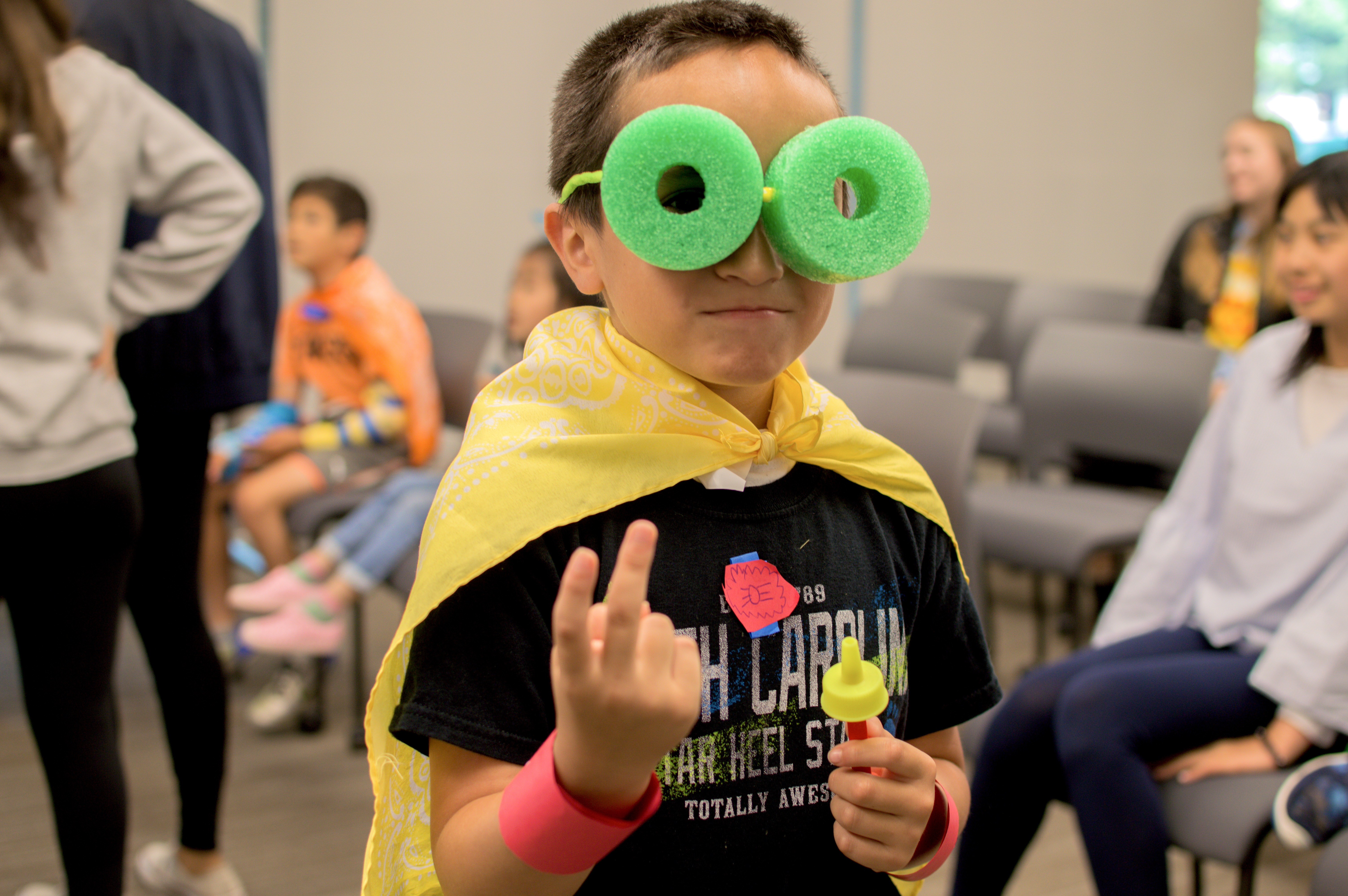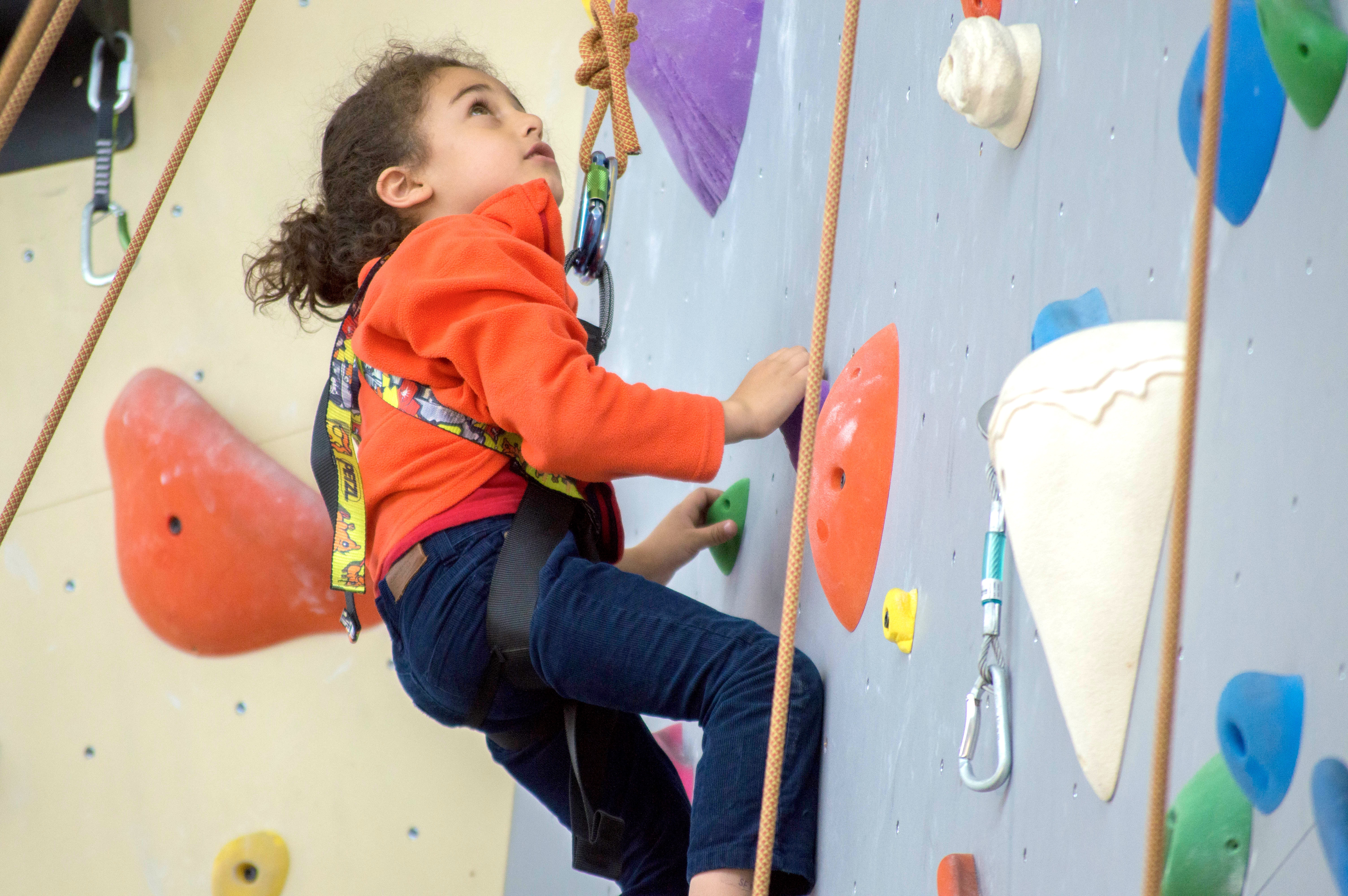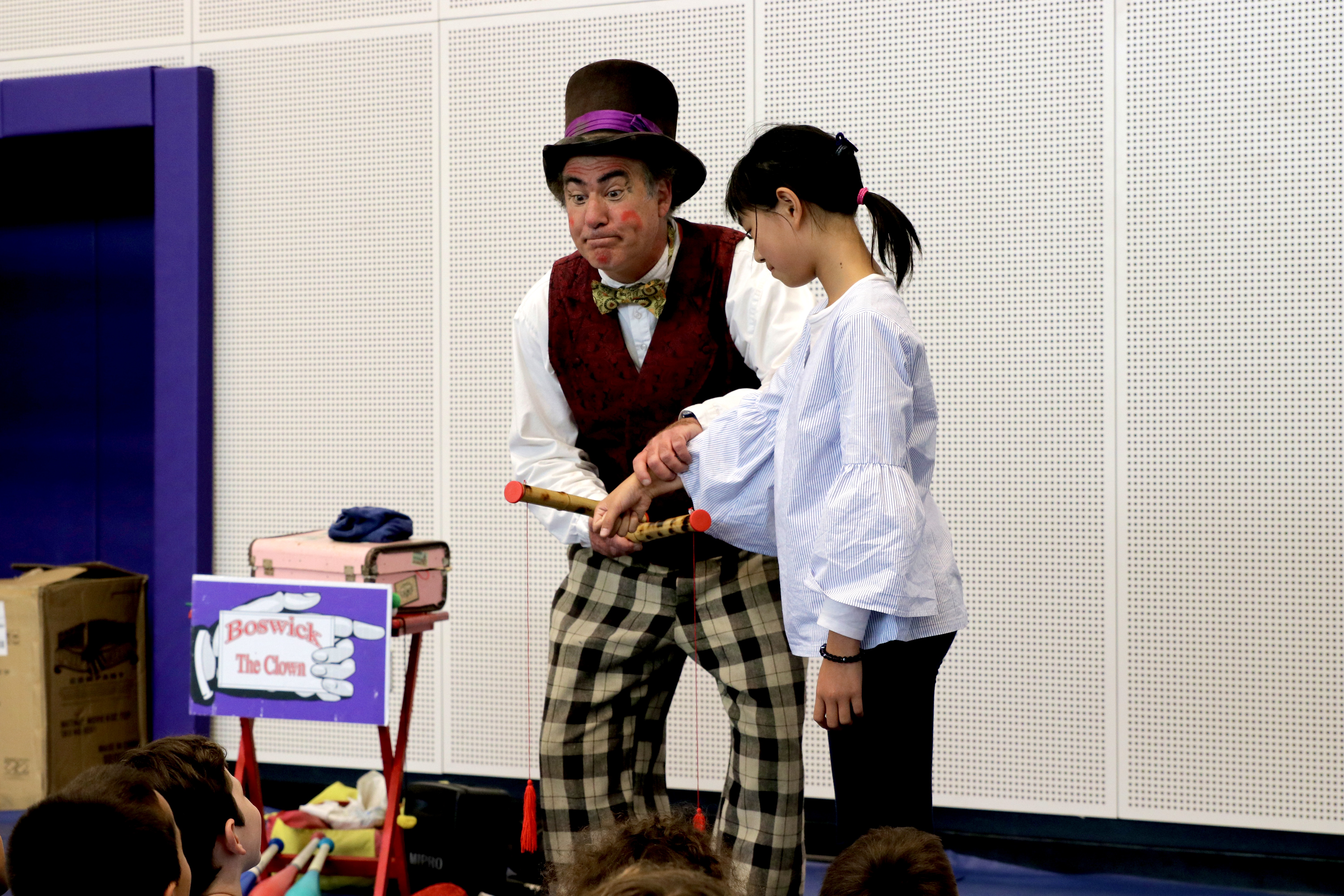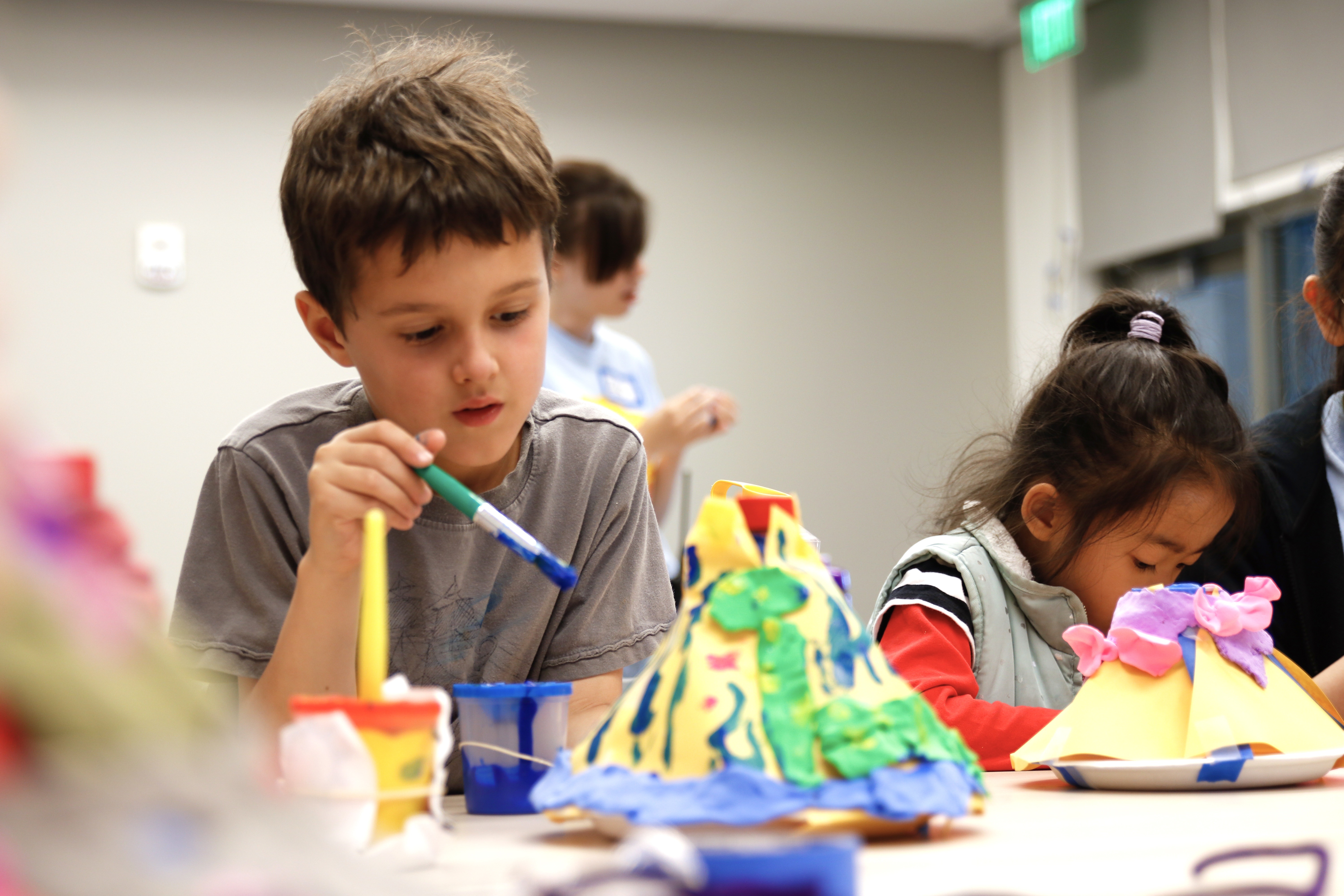 Our Mission
San Francisco State Kid's Camp mission is to provide a safe and high-quality summer experience that engages campers with recreation, field trips, and other interactive learning activities. Our diverse and inclusive programming will educate at a beginner level, the dimensions of health and wellness is a fun summer environment.
About Our Staff!
We are excited to announce that all our staff are current San Francisco State University students studying in a variety of different subjects. You can feel at ease leaving your children in the supervision of our devoted camp counselors. Our passionate counselors work together toward their final goal of providing the most positive, innovative, well-rounded, and exciting summer camp experience for your child. All our counselors are set-up for success because they are required to participate in 40 hours of intensive program training. During the training process, counselors will be discussing all the aspects of camp, safety, risk management, activity programming, and how to use our Wellness Facility to its fullest potential. Our entire staff are CPR, First Aid, and AED certified.
SF State Kids Camp's Unique Qualities
Flexible Hours for Busy Parents: We understand your schedules can be hectic, so our camp is open all day, from 9:00 AM to 5:00 PM! Plus, we offer convenient Early Care and After Care options For just $20 a day or $50 a week"
 
One of the highlights of our camp is our gorgeous pool where your kids can relax, splash around, and learn to swim in a safe and supervised environment. Our certified lifeguards are dedicated to ensuring safety while your kids have a blast in the water.
 
One of the most exhilarating activities we have in store is our 41-foot tall indoor climbing wall. Whether your child is a beginner or an experienced climber, our expert instructors will guide them through an incredible journey of strength, courage, and fun as they conquer this towering challenge.
Safety
Safety is our number one priority at our summer camp where counselors are extremely conscious in caring for each individual and their needs. Our team is trained and expected to perform frequent headcounts during all our events and maintain order. We also tailor each activity to various age groups, ensuring no camper gets left behind no matter their age, interest, or size.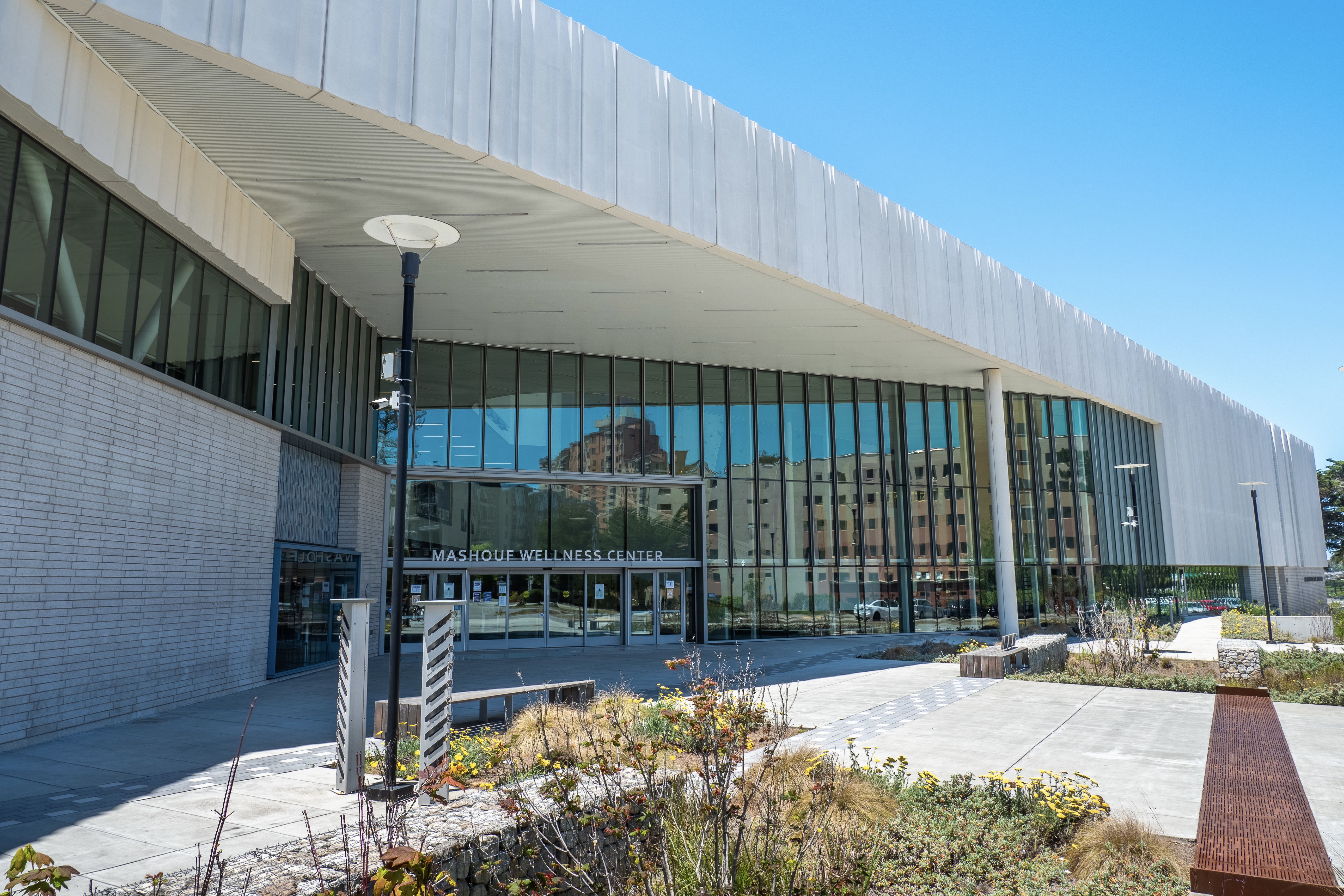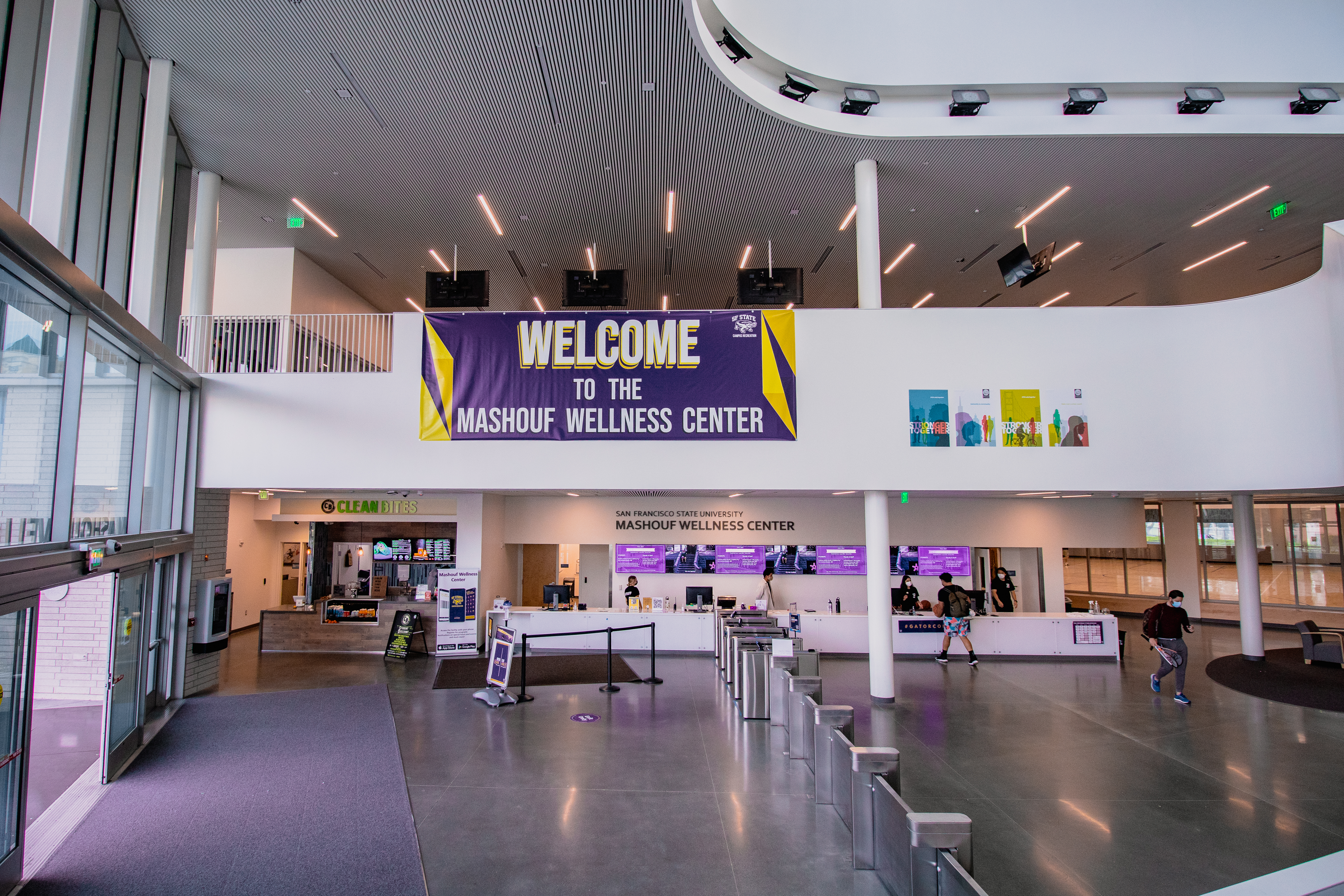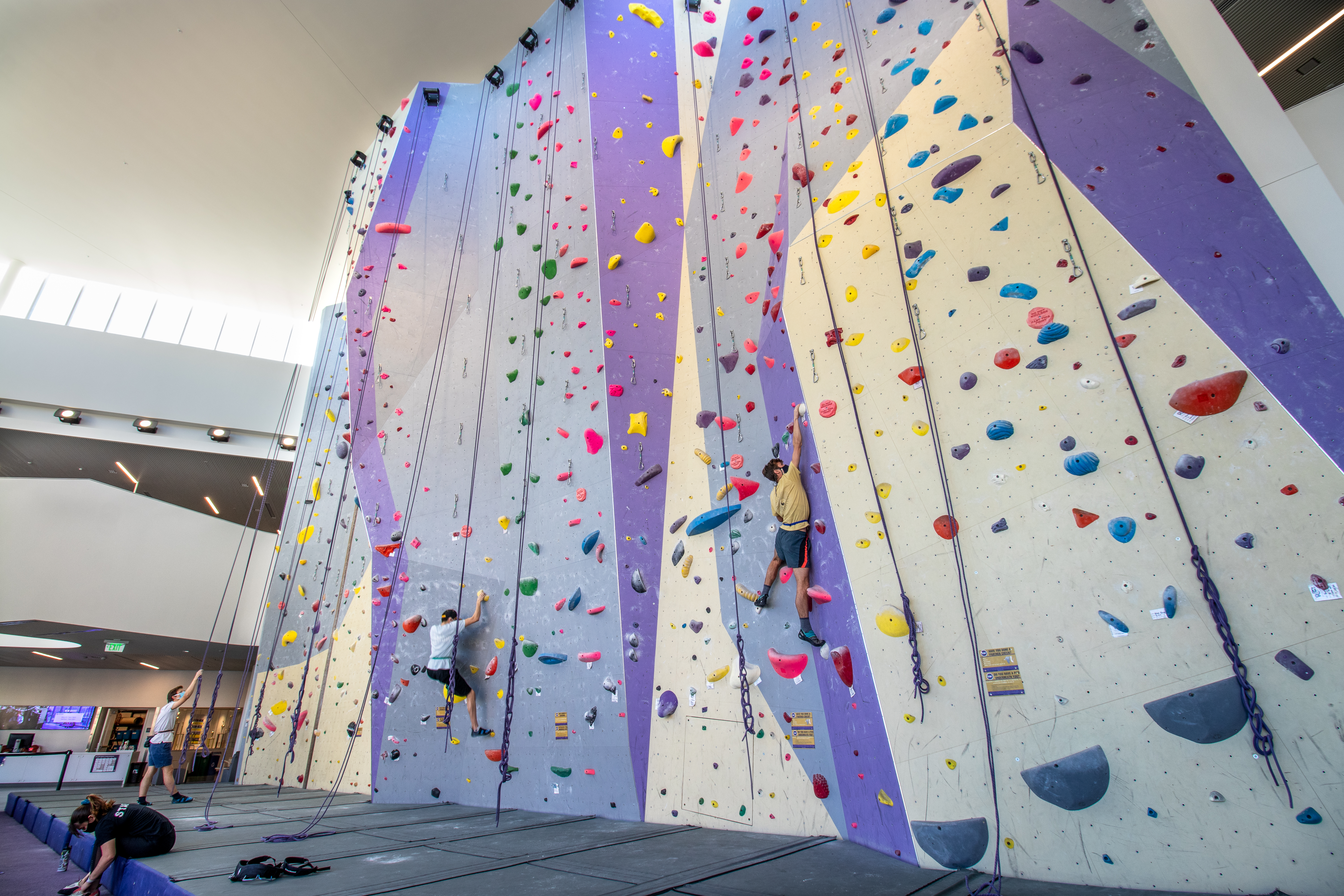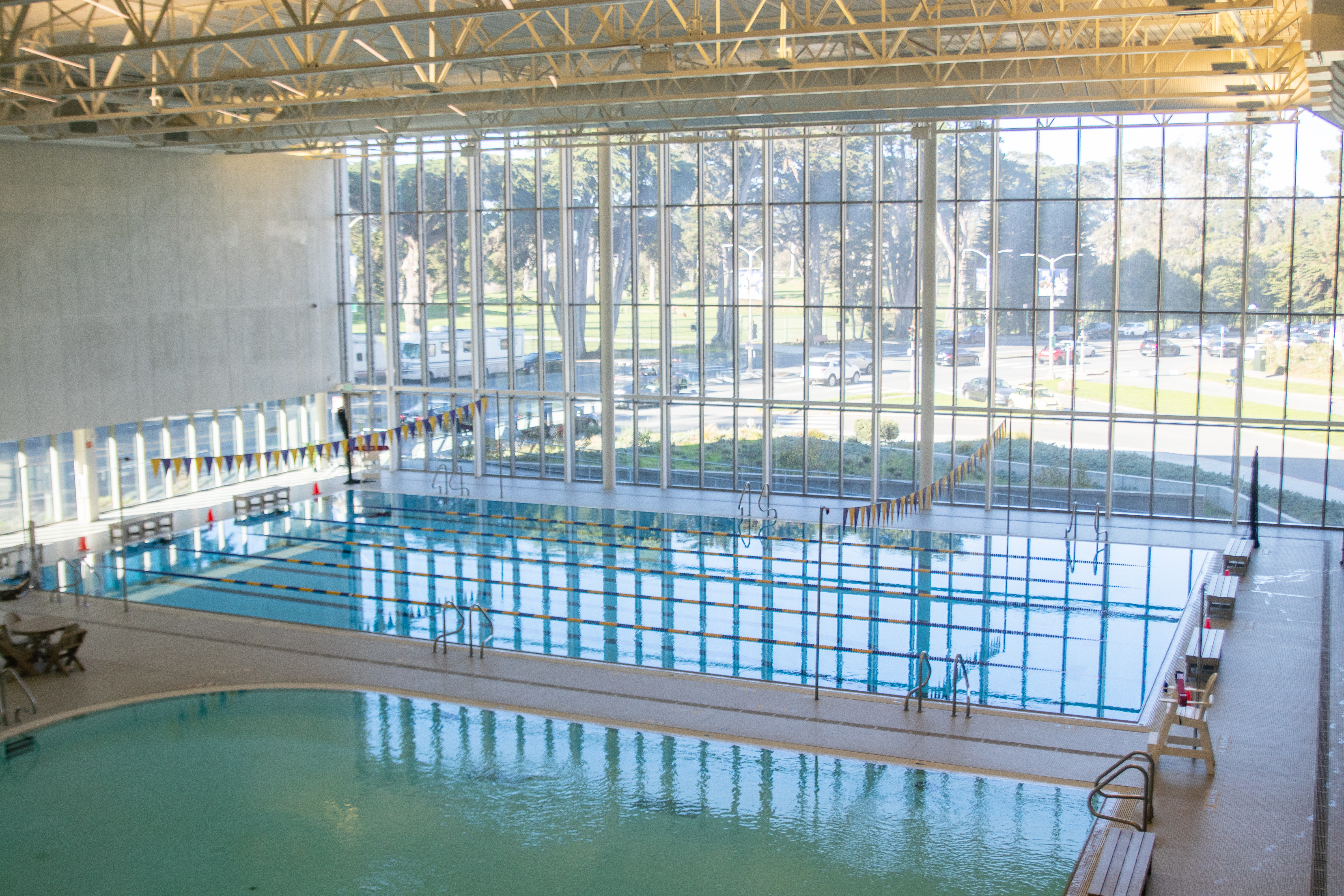 Wellness
As a wellness center-based camp, we strive to keep kids moving. We pride ourselves on producing new, invigorating ways to stay active while having fun! We know we have done our jobs when your camper is happy and tired by the end of the day.
Diverse programming
Campers benefit from diverse experiences and educational opportunities while under the supervision of counselors. Our pre-planned activities keep campers busy and engages throughout their time as an SF State Kids Camp Camper. We are an inclusive camp that accepts all children and tailor to every child's needs.
Weekly Themes
With a focus on creativity, exploration, and adventure, this camp provides a unique and enriching summer experience for kids. Each week, campers will engage in a range of activities and games related to the weekly theme, including arts and crafts, science experiments, outdoor adventures, and more. 
This year's camp features a variety of exciting weekly themes, each centered around a different topic. To learn more about our weekly themes, click here!
Any questions, comments, or concerns can be directed to our Summer Camps Student Managers at crdcamp@mail.sfsu.edu or to our Summer Camps Coordinator at smckeon@sfsu.edu