Upcoming Drive!
We're back and can't wait to share what we've got with you. If you were at our Rec the Night drive, you can bet this one will be bigger and better than that. See you there! 
Date: April 27th, 2023
Time: 11 A.M. - 4 P.M.
On-Campus Resources
Here at Campus Recreation and the Mashouf Wellness Center, we strive to be there for each and every student regardless of where they come from or what situations they may be currently facing. If you or someone you know needs an easy way to find all the resources SF State has to offer, check out SF State's Student Resources page for a comprehensive list of all on-campus resources available to students. 
Learn more about the program
Have any questions about the program? Learn more about our program.
First began as a free clothing program that then expanded into other items that we have in our lost and found, which now includes clothes, shoes, water bottles, and more.
Everyone! Alli Gator's Closet is absolutely free and available to students, staff, faculty, anyone who has a membership is able to participate
Unfortunately, we do not accept donations, but the Environmental Resource Center in Cesar Chavez Student Center does accept clothing donations. They have a donation bin on the main floor of Cesar Chavez Student Center, there is no limit to donations. There are certain guidelines to which one must follow for donations to be accepted by ERC
Tops
Bottoms
Dresses
Outerwear
Formal attire (Blazers, pantsuits, uniforms, etc.)
Maternity wear
Active wear
Swimwear
Costumes
Intimate apparel (Pajamas and brassieres ONLY)
Shoes
Bags and purses
Jewelry (unused conditions)
Sunglasses
Hosiery (unopened only)
Umbrellas
Unopened menstrual products
Unopened hygienic products
Unopened hair styling tools
ERC does NOT accept the following:
Items with large holes and stains
Items containing dangerous substances and objects
Underwear and used socks
E-waste
Landfill
Food
All our items included in Alli Gator's Closet comes from unclaimed items found in our lost and found
For any questions regarding our lost and found policies, please visit our lost and found policies here (Link)
Yes, before any items are transferred from our bins at the front desk to our lost and found storage room, clothes are washed, water bottles get rinsed and sanitized, and shoes get sanitized. After items are transferred, they are inputted into our system to keep track of what gets put in and out of the lost and found
One of our former building supervisors, now one of two of the Student Managers of Wellness, Val Rodriguez, came up with the idea after conducting a quantitative research project on housing insecurity on our campus.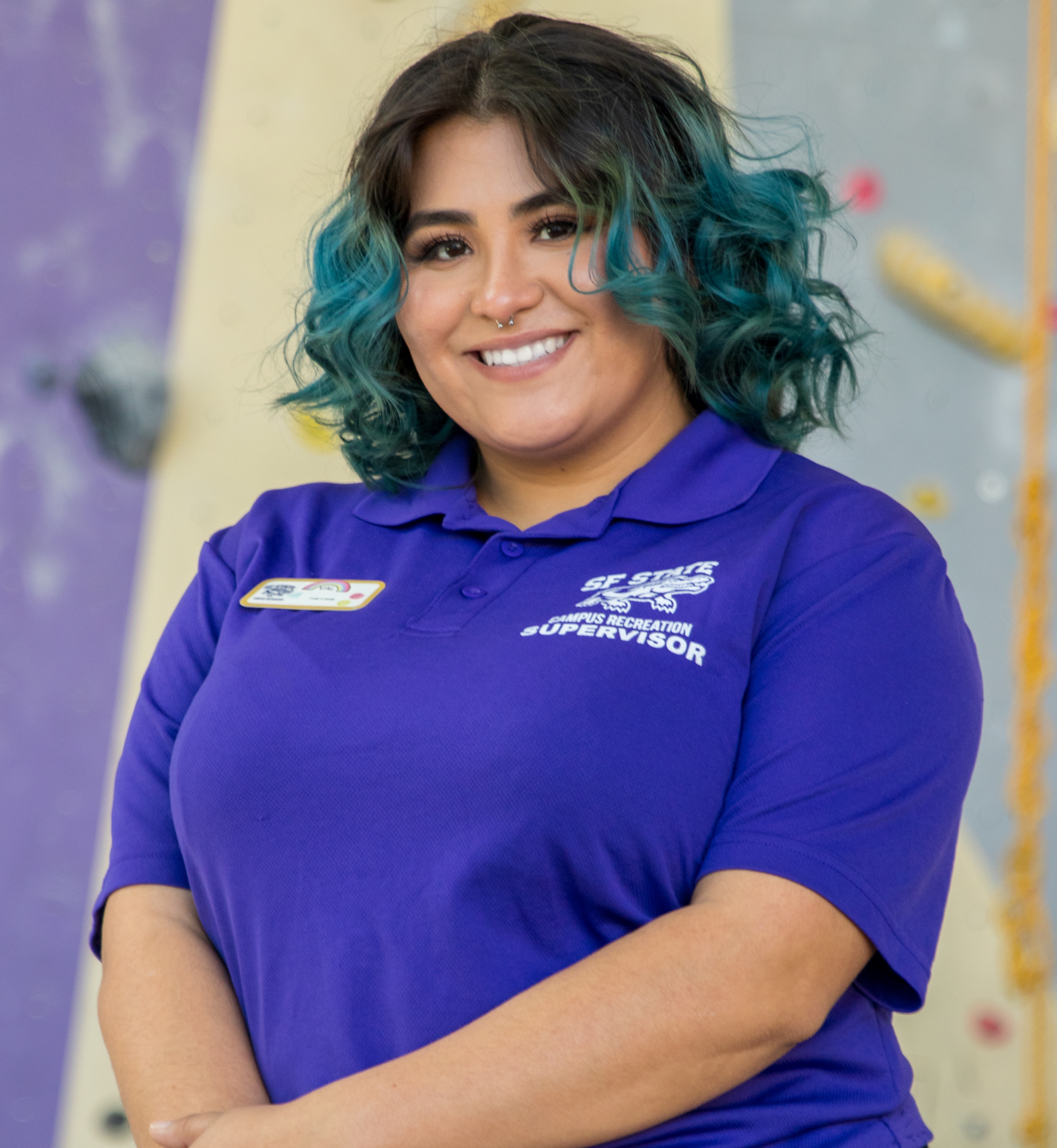 About Val:
Valeria Rodriguez, or Val for short, has a B.A. in Sociology with two Minors in Education and Queer Ethnic Studies, she's currently a Grad student here at SFSU where she hopes to obtain her master's and Teaching Credentials in Secondary Education and currently holds the position of Student Manager of Wellness at the Mashouf Wellness Center and has been working with Campus Recreation since October 2018. She came up with the idea for "Alli Gator's Closet" when she was conducting a research project for a class. Noticing that many students felt unsupported by the campus, she was determined to find a way to help. She then brought the idea up to her supervisors and they all supported her in taking the lead for this project. 
Val conducted a research project for a class where she investigated homeless college students and the response that their universities had to target this problem. She conducted an anonymous survey for SFSU students to fill out which was posted on social media pages and was sent out to peers and colleagues. The survey consisted of questions surrounding the topic of housing and food insecurity and resources on our campus available to students. Val found that 52% of respondents were housing or food insecure or knew someone who was, 97% of respondents felt that free programs are helpful, and only 9% of respondents felt that there were enough resources on campus to support students with housing or food insecurity.
She gathered that students just don't feel supported by our campus and feel they need more opportunities to feel supported. While doing her research, Val spent a lot of time in the lost and found at the MWC and came up with Alli Gator's Closet. Alli Gator's Closet is a free clothing program for students. The plan is to gather the clothes from the lost and found from various facilities on campus, wash them, and distribute them to students for free. The goals for this program are to give back clean clothes to students with basic needs and to donate any leftover clothes to a nonprofit organization, to turn this even into an annual event, and to ensure that students are aware of other services that are available to them on campus.
The program will be held in the Classroom at the Mashouf Wellness Center on April 27th from 11am - 4pm. You must be an SFSU student to participate, so make sure to have those student ID's ready! 
All clothes are taken from our Lost and Found, deemed abandoned and will be washed prior to being handed out. 
Clothes Available
This is just some of the kinds of clothes you can expect to find during the event.
Note: Stock, variety and sizes are limited to availability.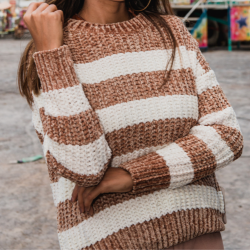 Sweaters
A wide assortment of different types of Sweaters from Sweatshirts to Hoodies and Jackets.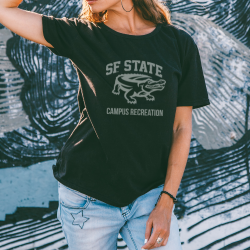 T-Shirts
Shirts of all types from Graphic Tees to Jerseys and Polos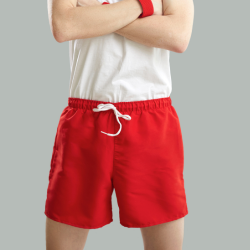 Shorts and Pants
Shorts and Sweatpants of all types, sizes and colors from gym wear to swimwear
Have any questions, comments, or concerns? Email us at recsfsu@sfsu.edu, we're here to help you out.