Reservable spaces at SF State Campus Recreation are available for booking by students, faculty, staff, and external organizations for various purposes. These spaces are typically managed by Campus Recreation in collaboration with Conference, Events and Dining Services and may require a reservation fee or a rental fee.
Some of reservable spaces on campus include:
Mashouf Wellness Center: Offering small rooms designed for group meetings, presentations, or study sessions. They come equipped with whiteboards, projectors, and other audio-visual equipment. Also available are Studio Spaces and Gym facilities for sporting events. 
 
Gymnasium: Offering gym facilities designed for sporting events like Basketball, Cheerleading, and Volleyball. The space is primarily occupied by SF State Athletics but during the off season, the space is reservable. Also available is an Olympic sized swimming pool perfect for Swim meets, Water Polo or Classes. 
 
Outdoor spaces: These are open-air areas on campus, such as courtyards, lawns, or parks, that can be reserved for outdoor events, picnics, or athletic activities.
If you are interested in reserving one or several of our spaces, please submit a Reservation Request Form. In the meantime, if you have questions, please contact us at: recrequest@sfsu.edu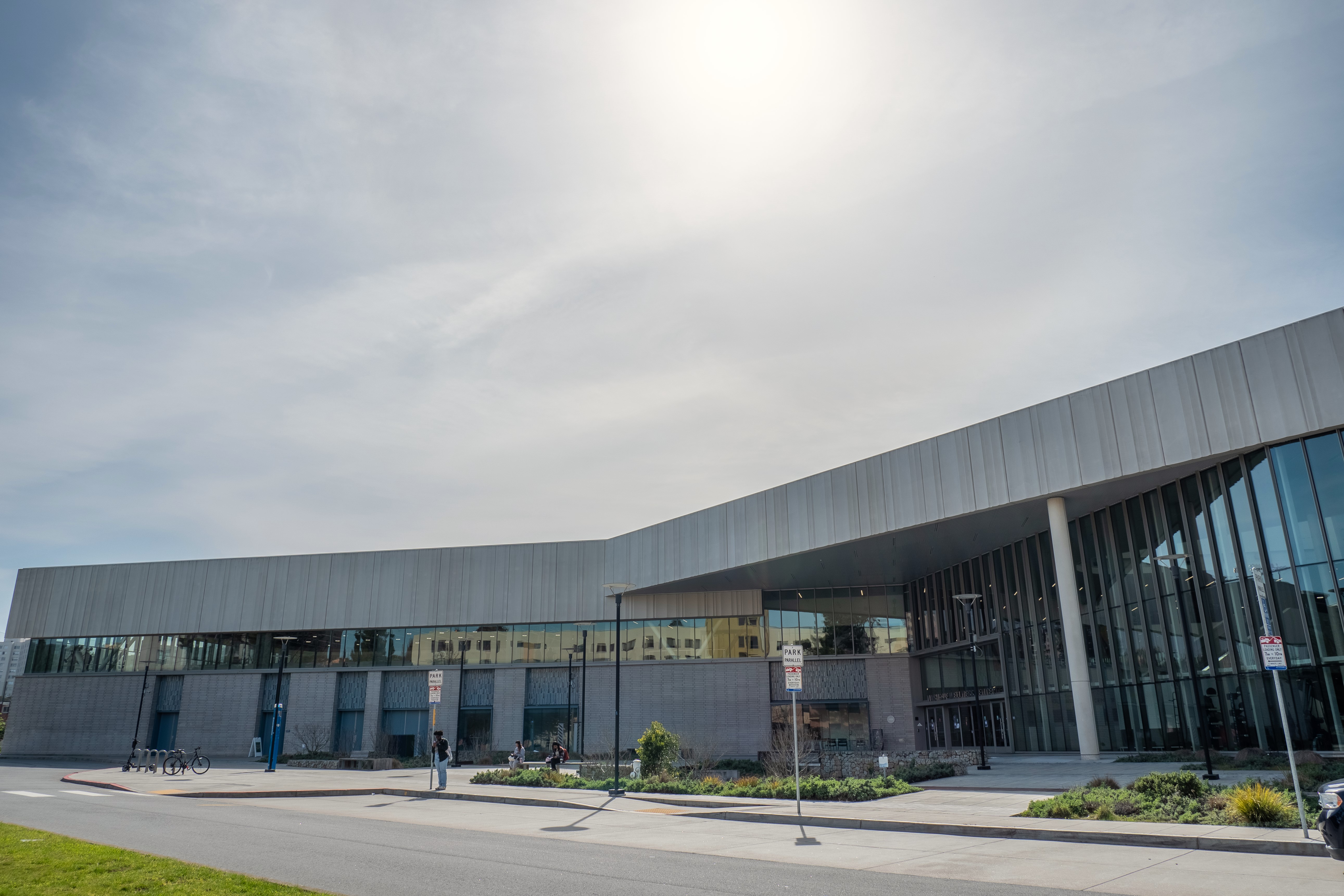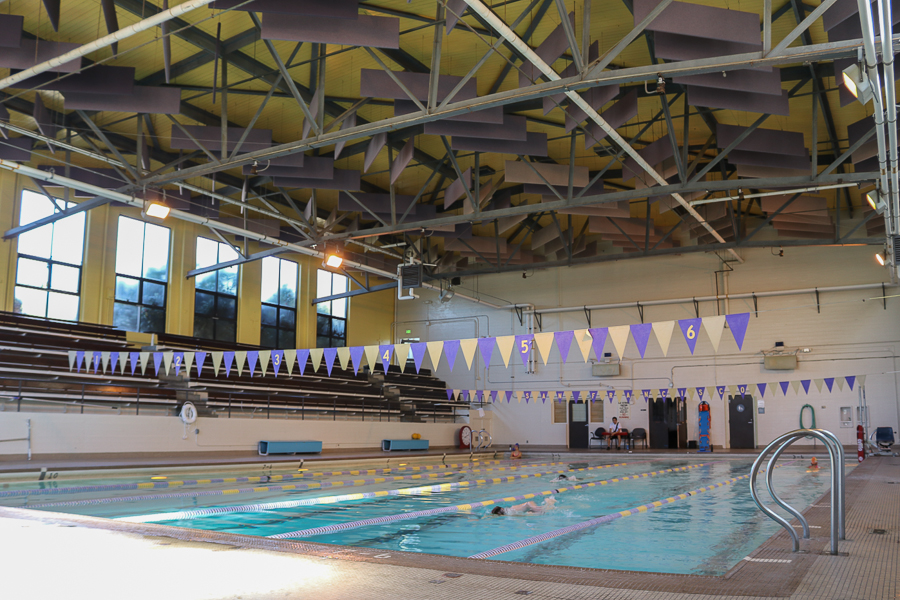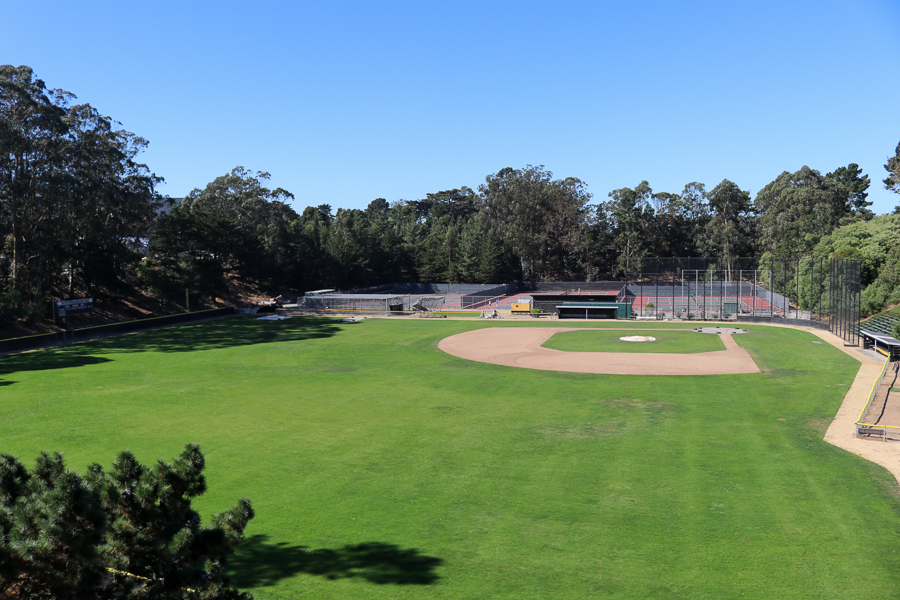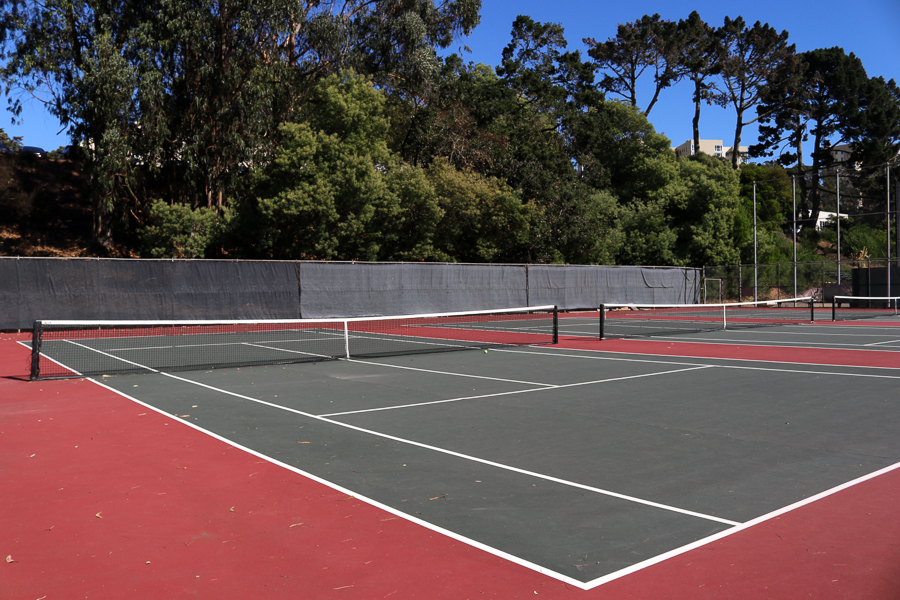 Our reservable spaces on campus provide a convenient and accessible option for students, faculty, and staff to organize meetings, events, or performances without the need for an external venue.
For your reservation to be considered, the request MUST be made four weeks prior to the event. Campus departments, student organizations and external community groups are all welcome to submit reservation requests. Please be sure to take a moment to review our Release of Liability Waiver (PDF) before making any reservation requests. Please take the time to read through them carefully so that you are aware of our guidelines and expectations. If you have any questions or concerns, please do not hesitate to reach out to our team. Thank you for your cooperation and understanding.