Attention:  The Natatorium is closed for scheduled winter maintenance. We look forward to welcoming everyone back to the Natatorium for the spring semester with all of the updates that are being made. Questions? Please email our Facilities Coordinator, rmacko@sfsu.edu, for assistance. 
Facility Hours
Monday - Thursday: 6:30 a.m. - 11 p.m.
Friday: 6:30 a.m. - 8 p.m.
Saturday & Sunday: 9 a.m. - 8 p.m.
Finals Week
Saturday December 9th - Wednesday December 13th: Regular Hours
Thursday December 14th: 9 a.m. - 5 p.m.
Friday December 15th: 9 a.m. - 5 p.m.
Contact Us: 
Main Office: Mashouf Wellness Center
Email: recsfsu@sfsu.edu
Phone: (415) 405-WELL (9355)
Address: 755 Font Blvd., San Francisco, CA - 94132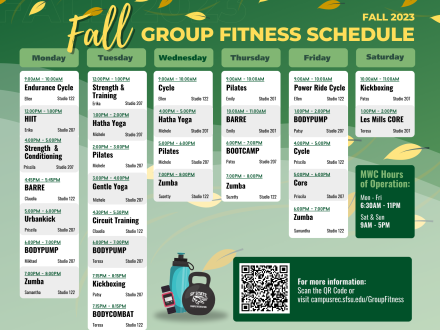 Fall 2023 Group Fitness Schedule
Fall into Fitness with SF State's Campus Recreation Department! Join us for an exciting lineup of group fitness classes that will keep you energized, motivated, and ready to conquer the season!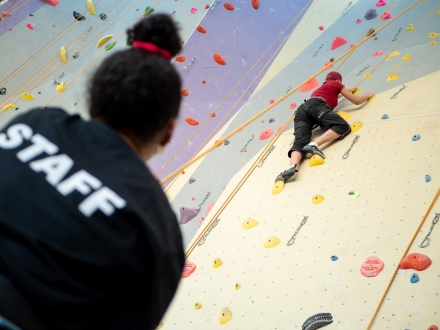 Fall in love with climbing
Climb to the tippity top of our climbing wall this fall for a fun and exciting activity that is fun solo or with a group of friends, all experience levels welcomed! Check out our Climbing Wall info page for more information. See you at the top.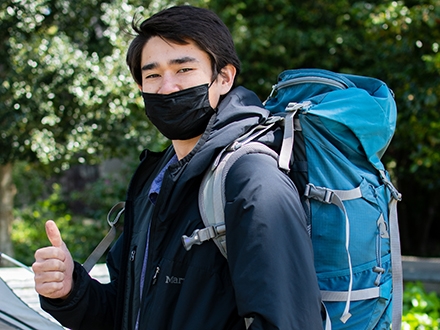 Outdoor Resource Center
Going on one of our many Outdoor Trips or going on a Hike or a Camping Trip? Check out our Outdoor Resource Center if you need some equipment. From tents to stoves, we got all your camping equipment rental needs.
Our Highlight Videos
Check out our Program Areas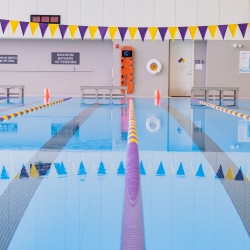 Aquatics
Take a dip in the Activity Pool, swim some laps in the Lap Pool, or check out our upcoming events and information about our Aquatics program.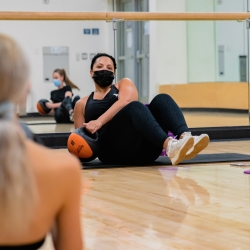 Fitness & Wellness
Learn more about Wellness, check out our schedule of Group Fitness classes or learn about our Personal Training Program.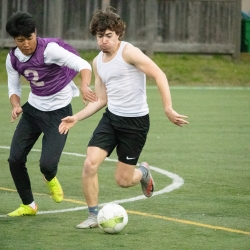 Sports
Join an Intramural Sports team or a Sports Club, check this semesters schedule or better yet, start your own with your friends.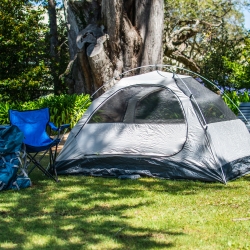 Outdoor Resource Center
Learn the "in's and out's" of the great outdoors, rent out some equipment or take a hike with our trained and experienced trip leaders.