About Special Events
Our special events are created with our participants in mind. From our Costume Dodgeball Tournament every October to our 5K Walk, Run and Roll in the Spring, these events are sure to bring participants together to help create long lasting friendships and bonds. Whether you participate with your friends or make new ones, we cannot wait to see you at our next special event.
Rec the Night
At the start of the Fall semester every year as part of SF State's GatorFest, we welcome all incoming students both Freshman and Transfer Students (or returning students, all are welcome) to our facility and join us for a night of fun games and activities while you learn about what Campus Rec is all about. Climbing Wall? We got it. Jobs? Everyone gets a job! Join us next Fall for our next event and see what we have to offer.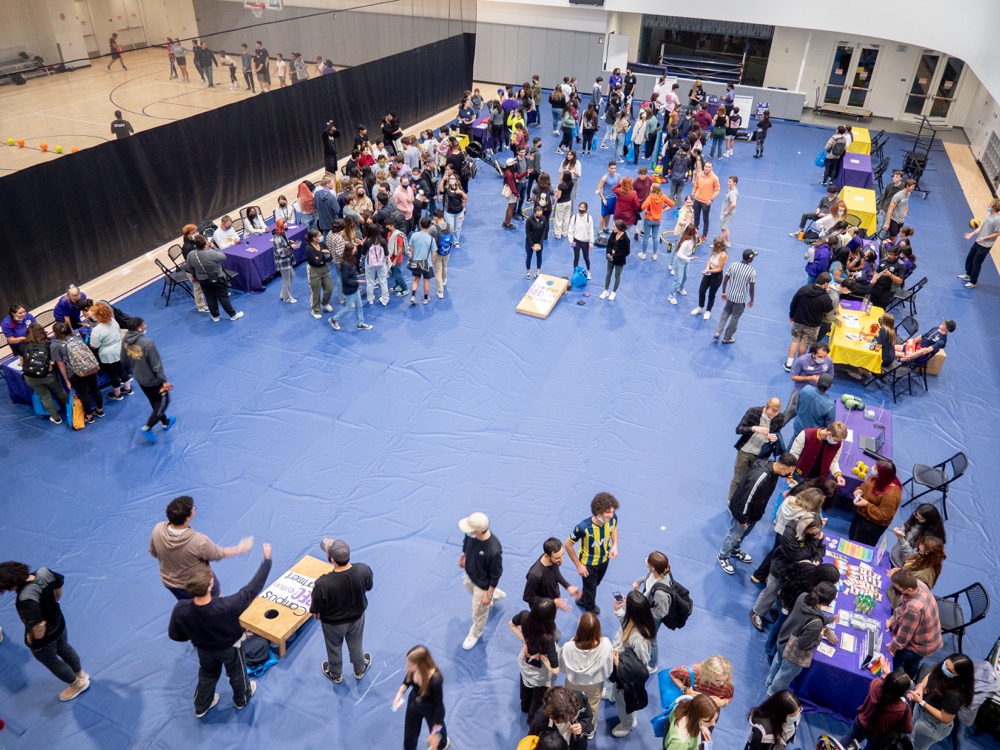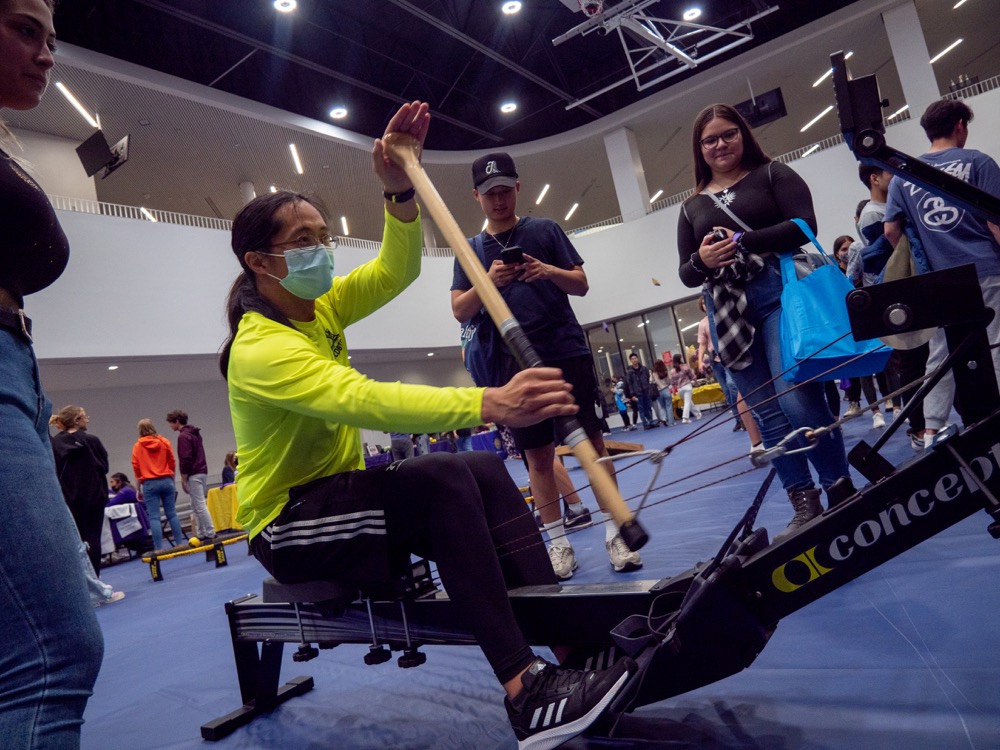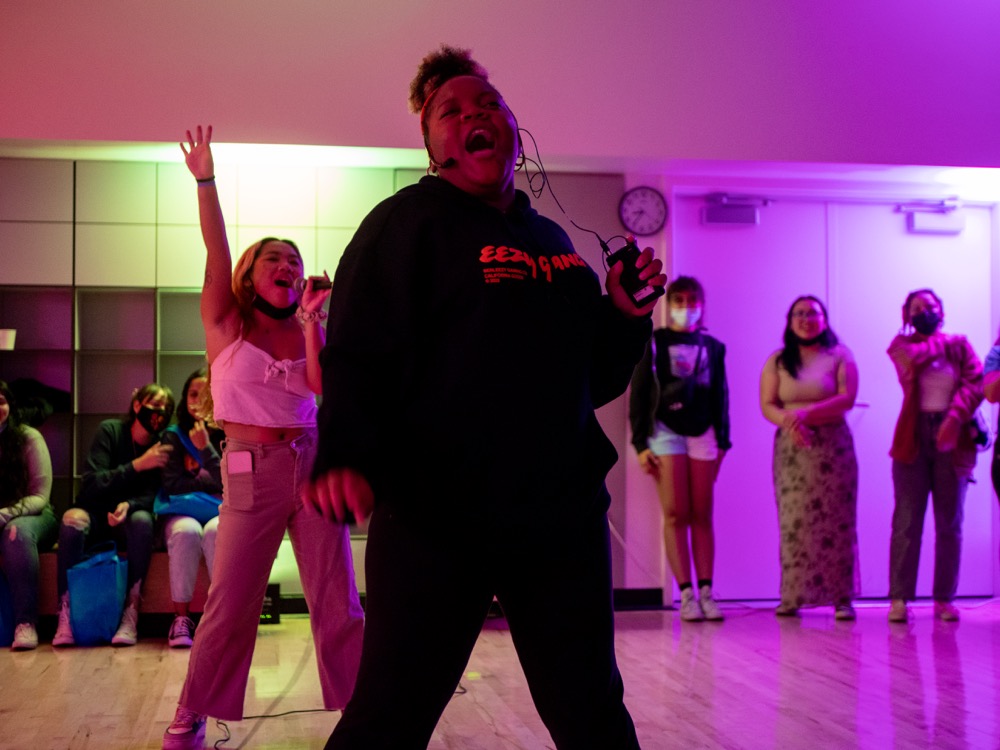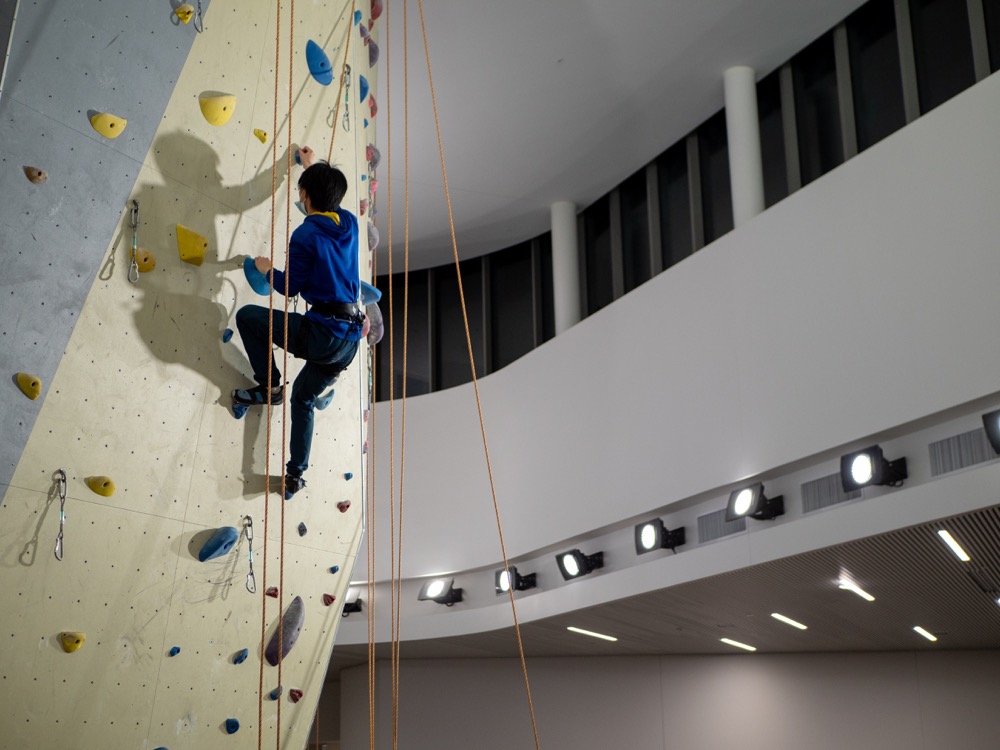 Costume Dodgeball Tournament
Spooky season brings with it the smell of pumpkin spice in the air, the sight of carved gourds and dodgeball? Yup, our costume dodgeball tournament is our favorite spooky season tradition. We pit teams of 10 against each other while wearing their favorite halloween costumes all to see who will reign the Costume Dodgeball Champions. Think you have what it takes to beat the best? Join us next Fall to try your luck, you'll be in for a ghoulishly bone-chilling fright of a good time.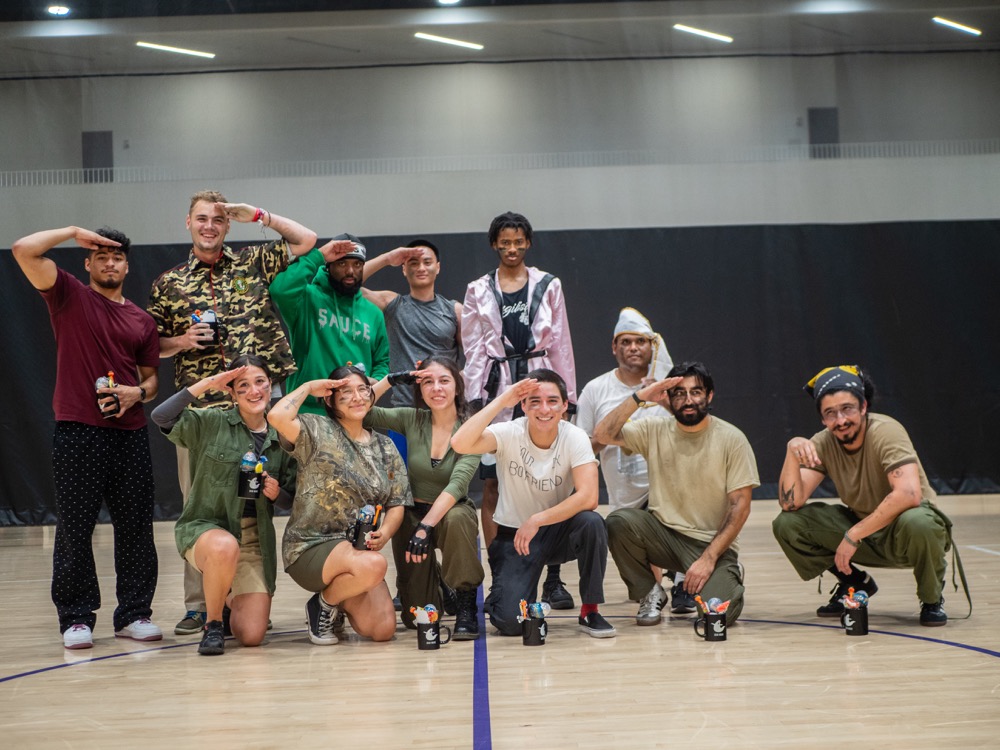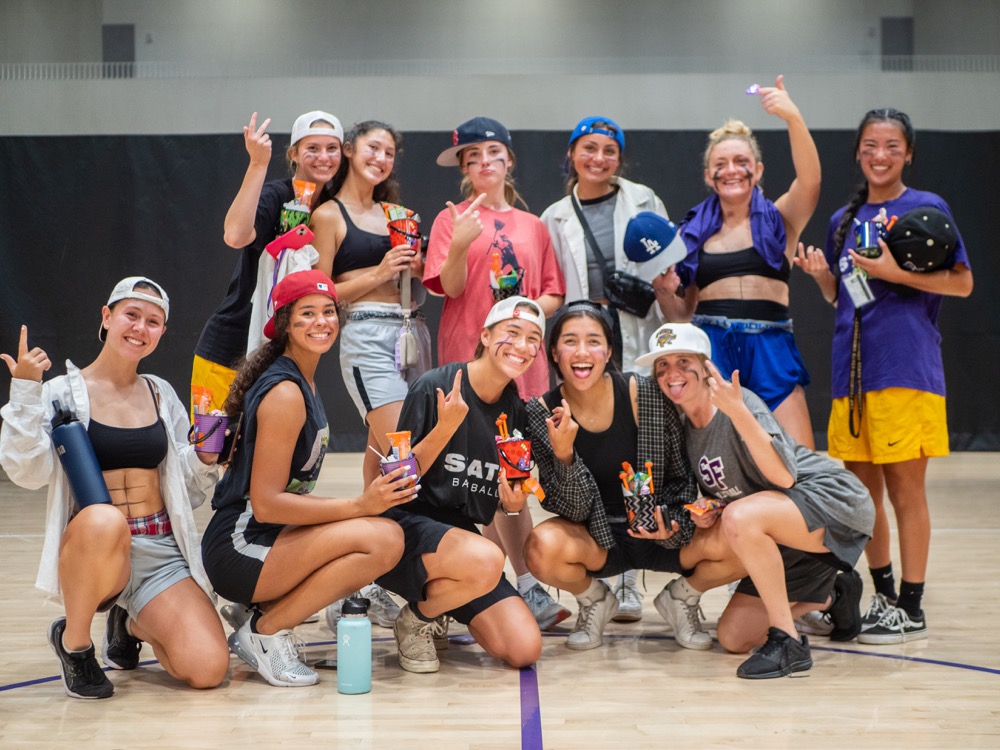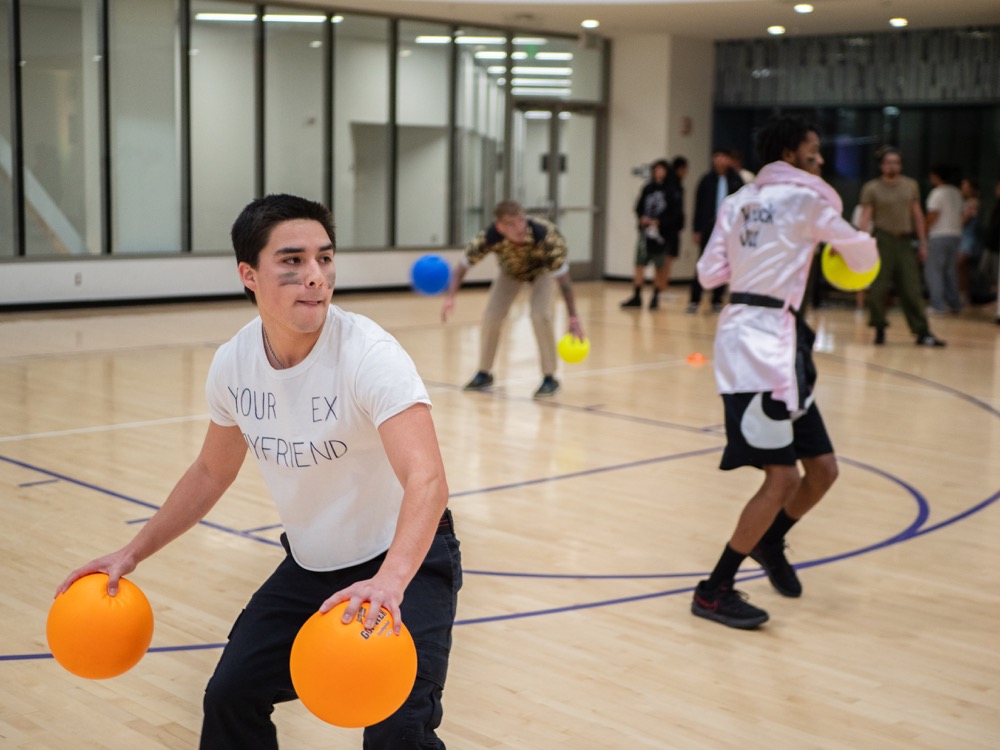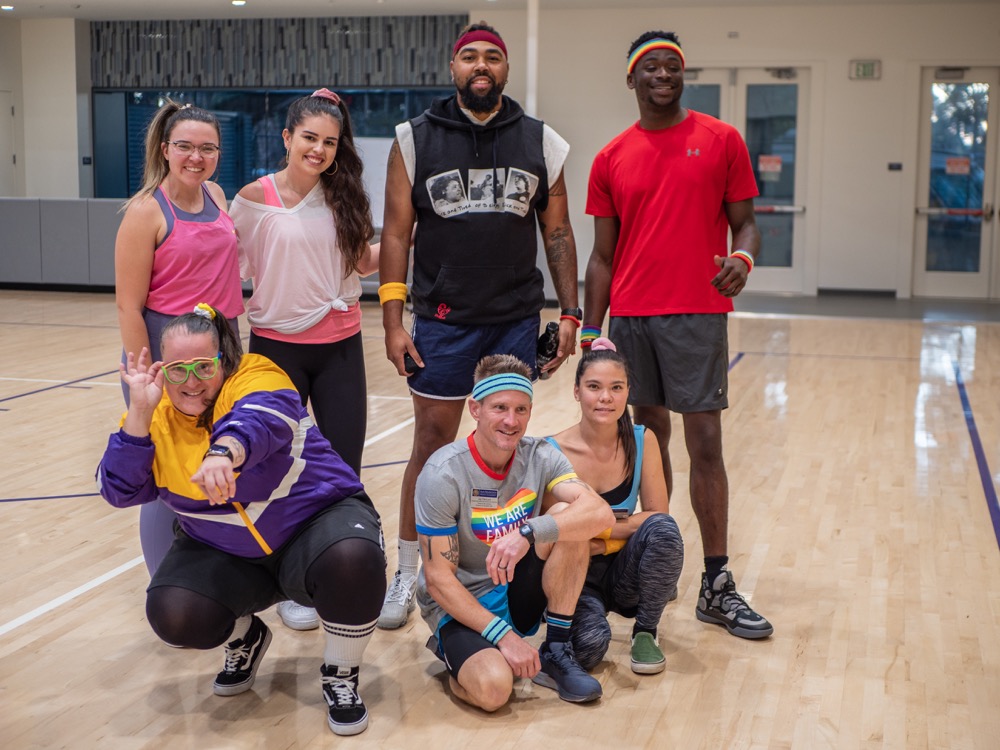 5K Walk, Run, and Roll
Walk it or run it, however you roll, join us for our 5K and show your gator pride at SF State's annual 5K Walk, Run, Roll. The race begins and ends at the Malcolm X Plaza! Be active and have fun with fellow SF State students, faculty/staff/alumni, and friends in this 5K around campus!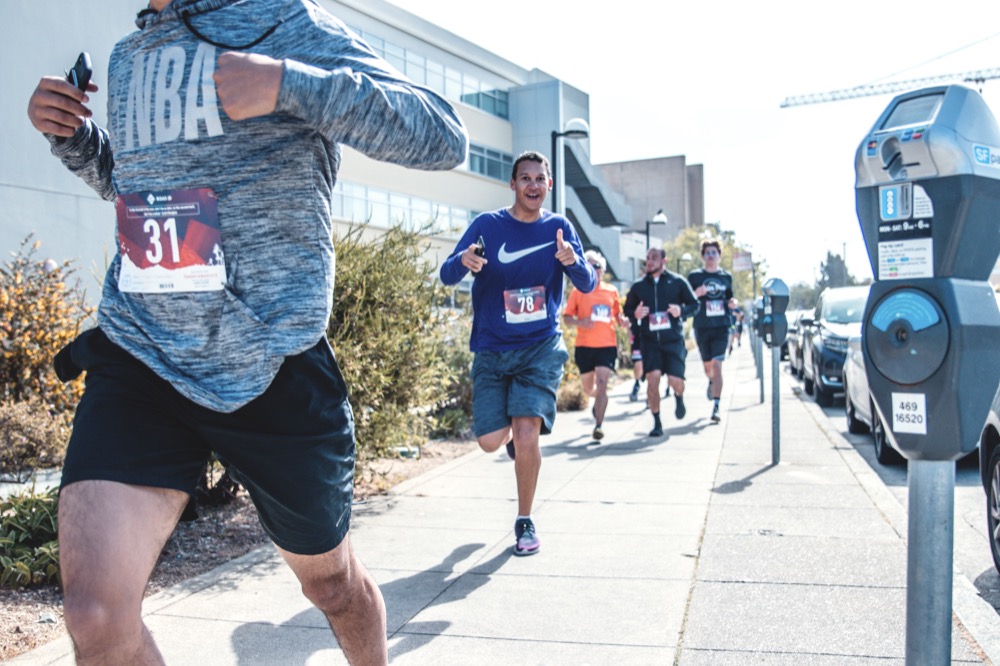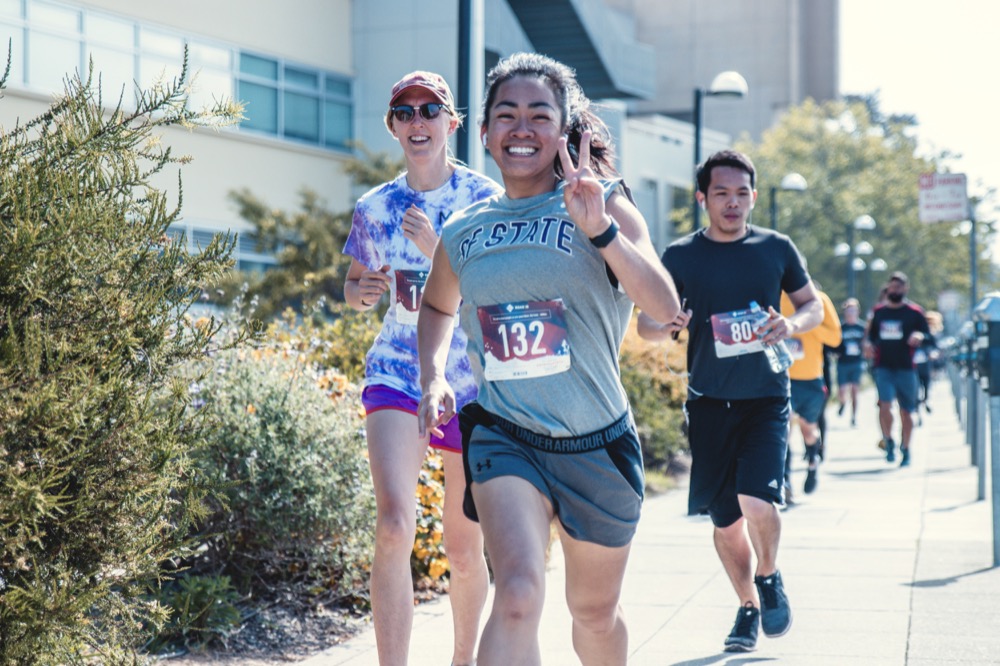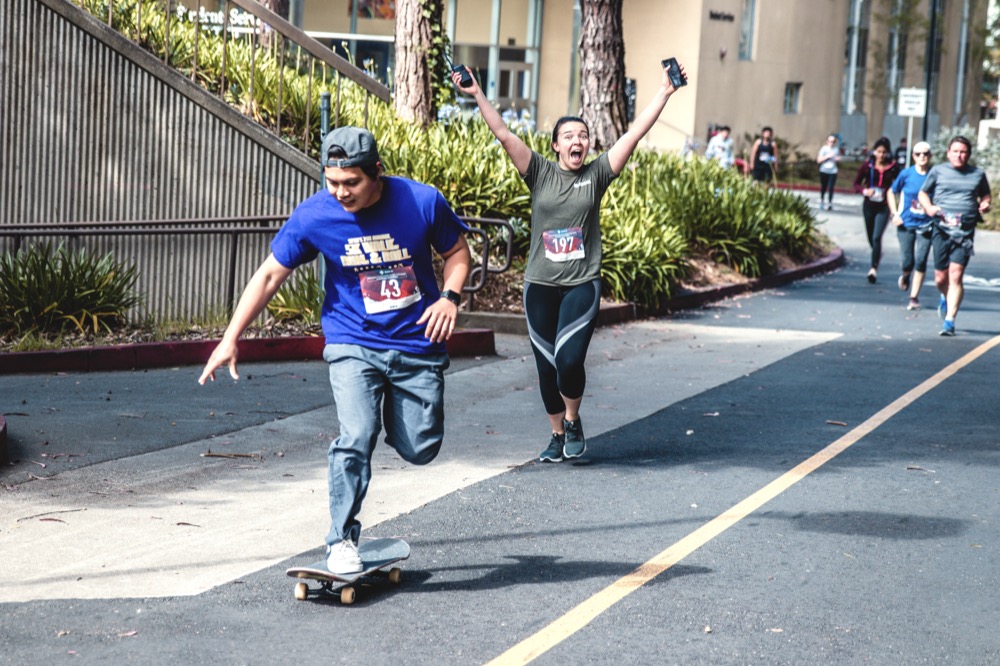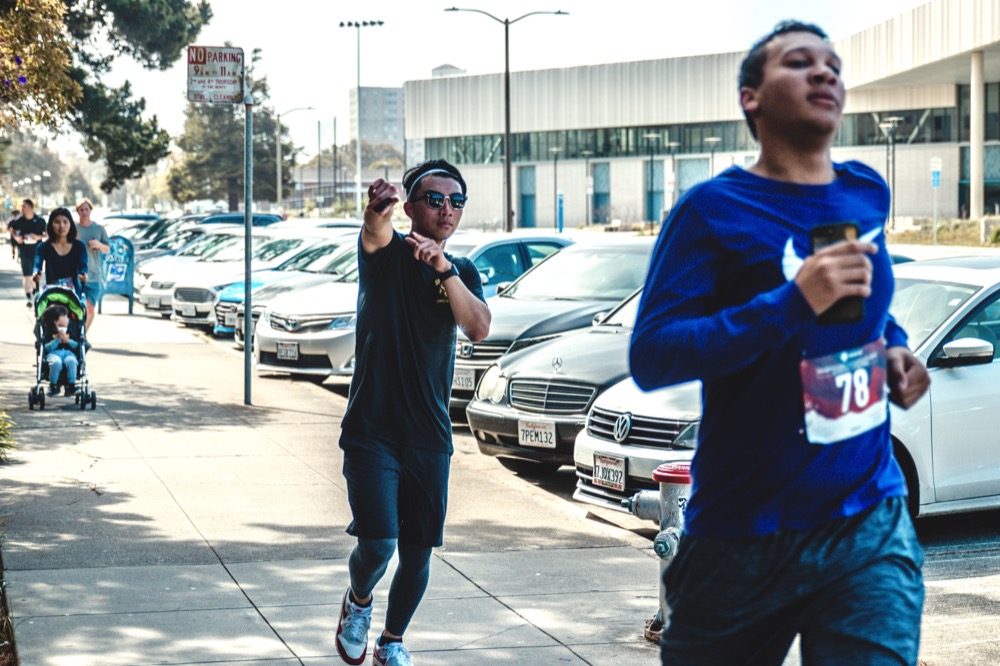 Any questions, comments or concerns regarding our Special Events can be directed to our Accessibility & Inclusion Coordinator Sachi Sakamoto at ssakamoto@sfsu.edu or our Special Events Student Managers at spevents@mail.sfsu.edu