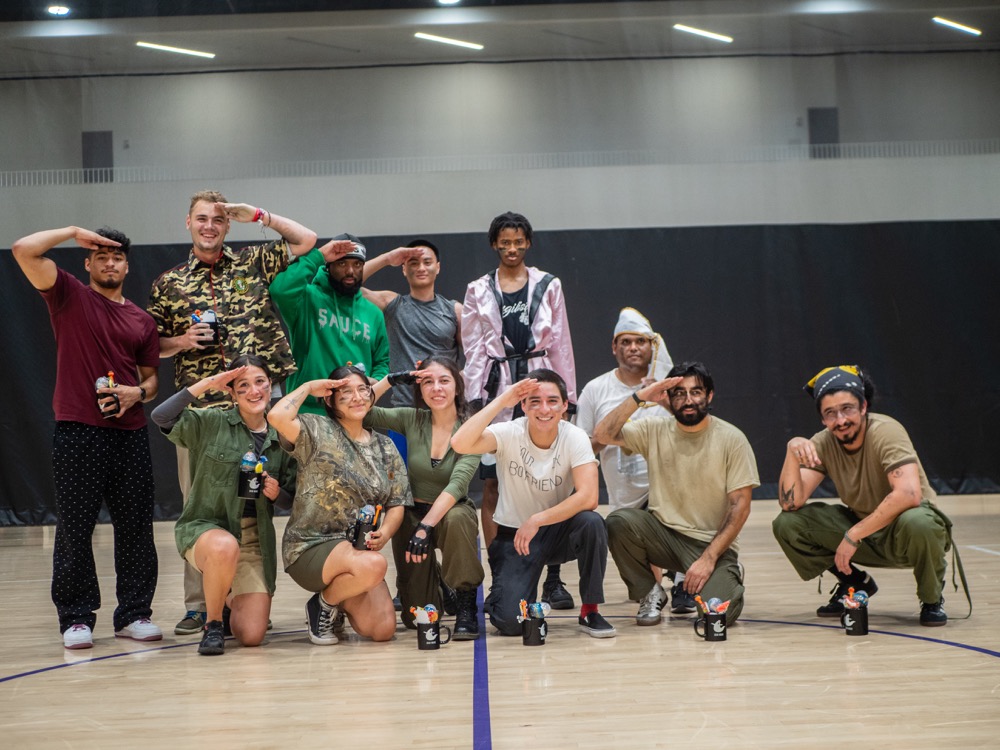 2022 Champions "Ball of Duty"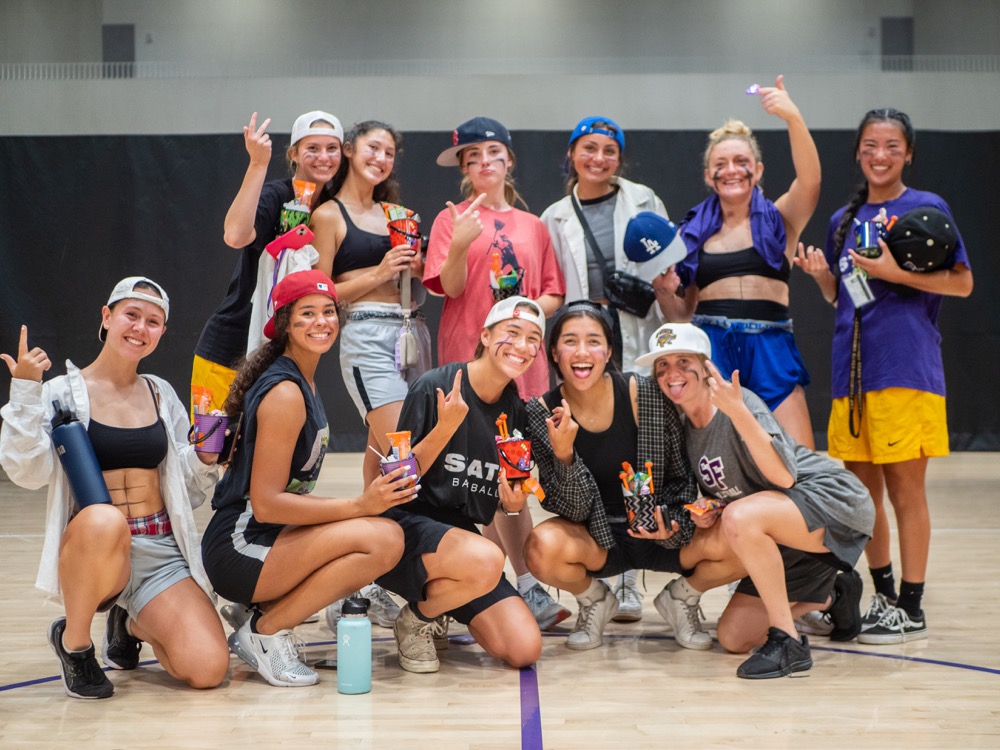 2022 Champions "Wrap it Up"
Annual Costume Dodgeball Tournament
Fall into Campus Rec and start your spooky season early by joining the Mashouf Wellness Center for our Annual Costume Dodgeball Tournament. Every year, MWC's events team partners with our intramurals staff to host a night full of games, candy, prizes, friendly competition. 
Gather your fellow gators and sign up as a team of eight to ten individuals. There will be a best-dressed prize for the team who arrives in style; first to third place prizes for teams who make it through to the final rounds; and treats for all participants who stay to cheer on their fellow players. To learn how to sign-up, please refer to the team registration section for more details. 
Event Details:
When: October 26th, 2023, 7:00 p.m. - 10:00 p.m
Where: Mashouf Wellness Center: 2-Court Gym
Event Activities:
Costume dodgeball in the Mac Gym for registered teams
Trick-or-treating around the MWC for guests 
Registration Details: 
To sign up, you must have a total of eight to ten players on your roster. Please note the following: 
There is a required entry fee of $30.00 in order to participate. 
The last day to register your team is October 25th at 12pm. 
Once registered, your team captain(s) will have to attend a virtual Captains Meeting with the Special Events Student Manager's to receive an overview of the tournament rules, bracket, and arrival time. 
How to register your team on IMLeagues:
Navigate to the IMLeagues Login Page
If you are registered for an account with IMLeagues, login using your credentials. If not, create an account using your SFSU email
Select "SFSU" to be redirected to your member portal login there the website will return you to IMLeague.com Once redirected , select Costume Dodgeball
Select "Create Team" and begin inviting teammates using their SFSU email
You're all set! Please look out for an email from the Intramurals and Special Events Student Managers for details on the virtual Captains Meeting 
Any questions, comments and concerns can be directed to our Intramural Sports Clubs Coordinator Sara McKeon at Smckeon@sfsu.edu or our Special Events Student Managers at spevents@mail.sfsu.ed