Gator Outdoors strives to be the vehicle for transformational educational experiences for student success at SF State.  From outdoor trips to a 41-foot climbing wall, and much more, Gator Outdoors offers numerous opportunities for folks to get outside!
Gator Outdoors consists of six main program areas:
Outdoor Resource Center
Climbing Wall
Gator Outdoor Adventures
Gator Wilderness Experience
Boathouse at Lake Merced
Leadership Development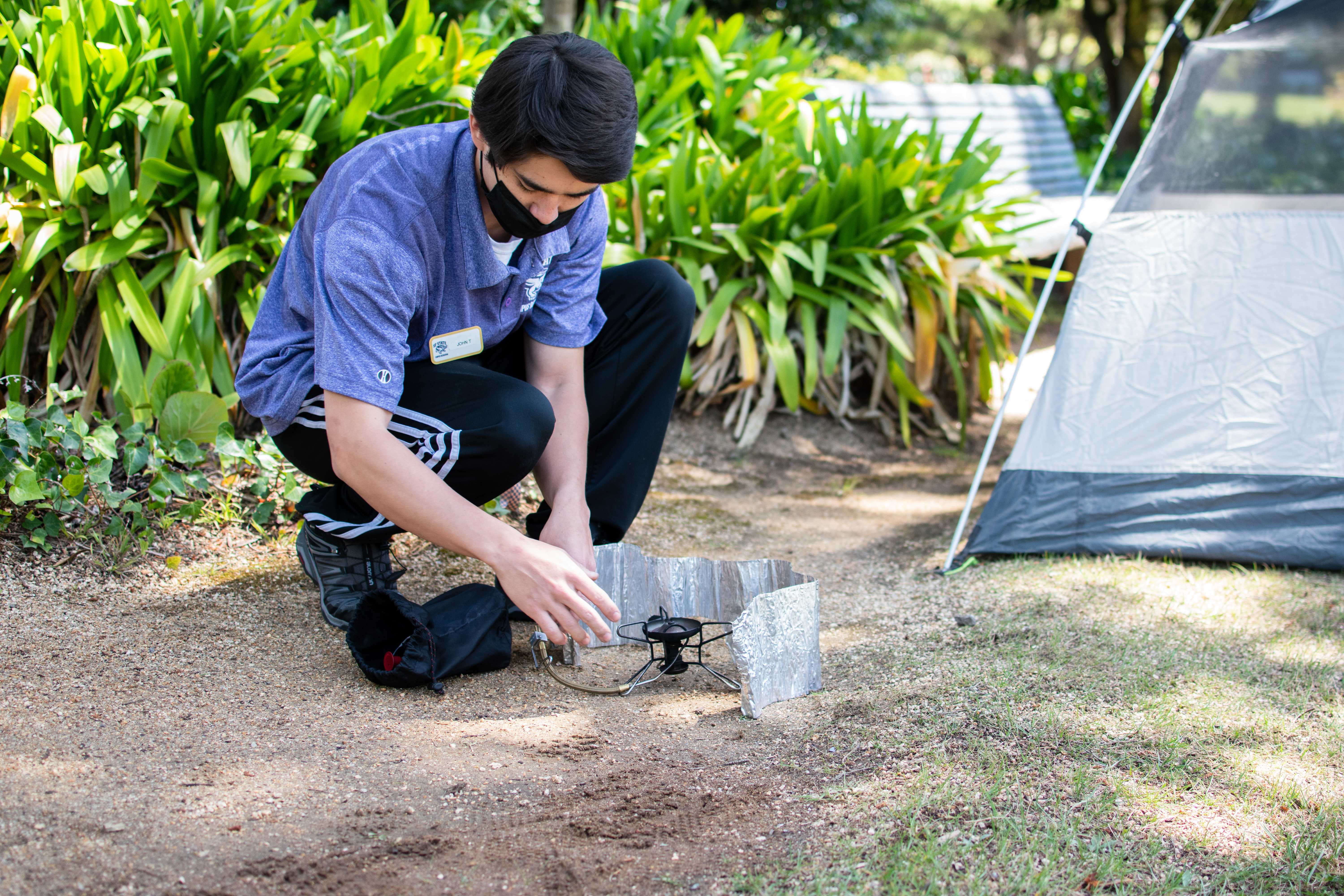 Outdoor Resource Center Equipment Rentals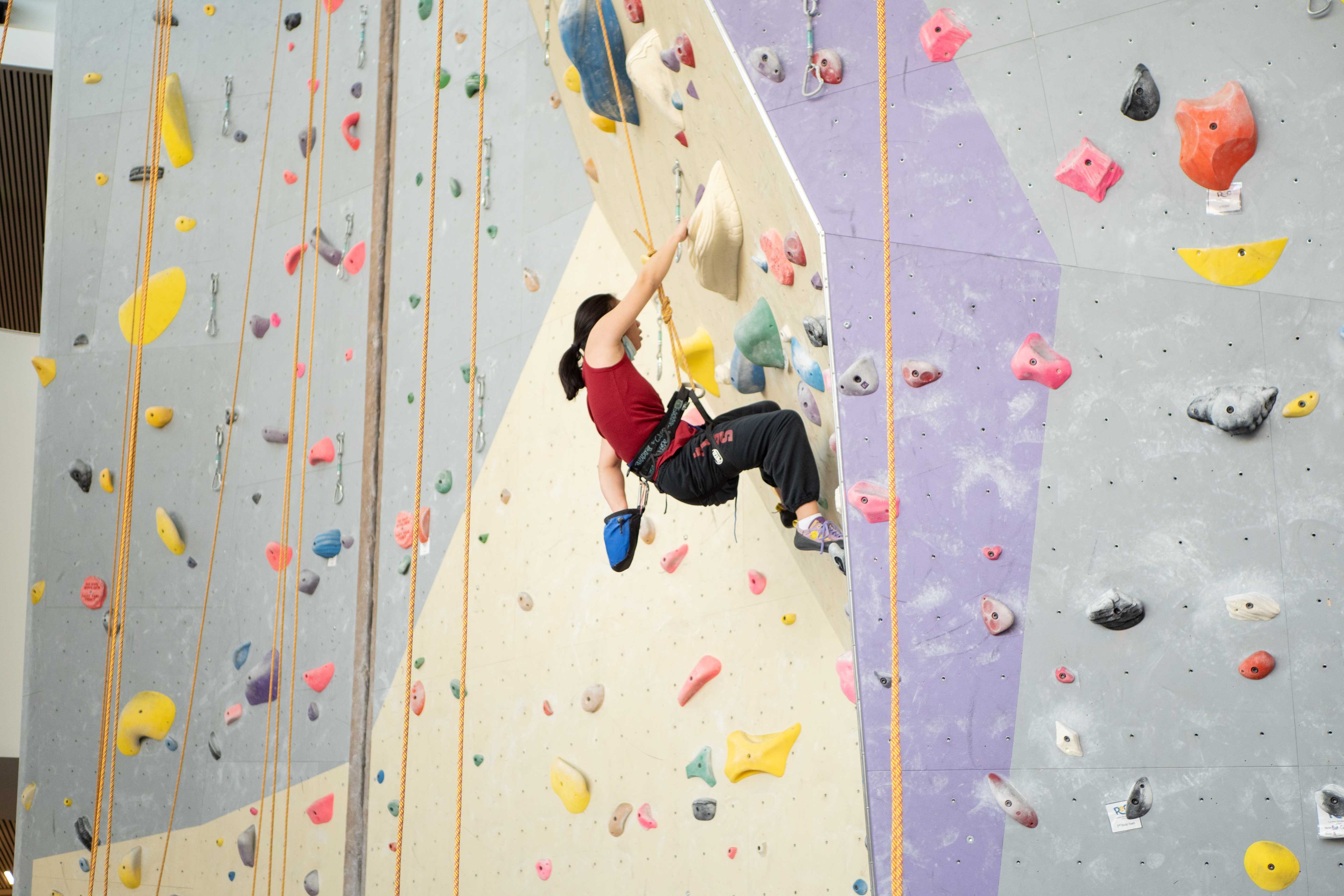 Climbing Wall - Women's Climb Night 2022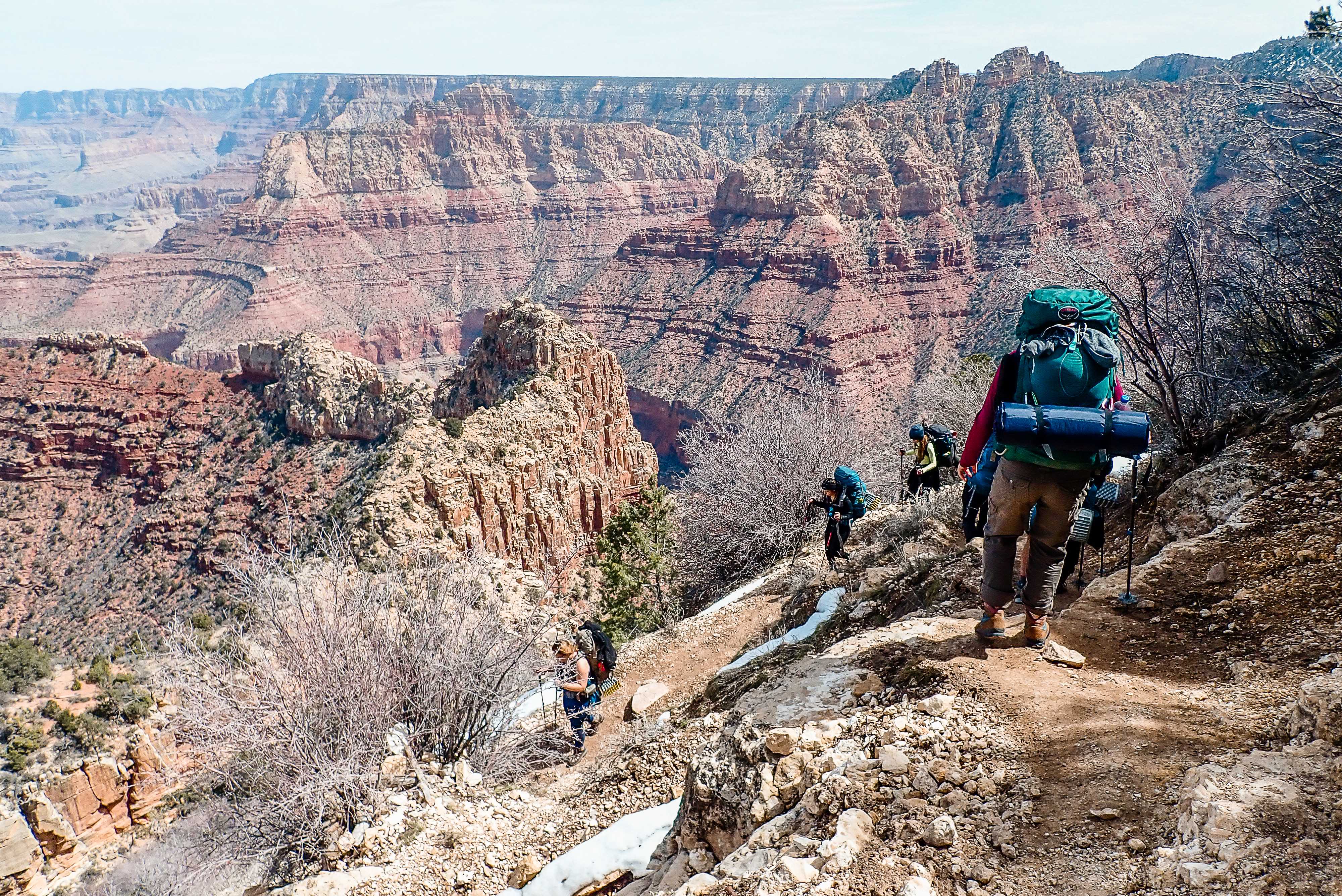 GOA Adventure Trip - Grand Canyon Trip 2019
General Contact Info
Any questions, comments, or concerns should be directed to the Gator Outdoors Program Student Managers by emailing gatoroutdoors@sfsu.edu or by emailing our Outdoor and Leadership Development Coordinator, Jay Harcum at harcum@sfsu.edu.