Latest News
Find out what's poppin' at the Mashouf and stay up to date on all the news and announcements as they happen.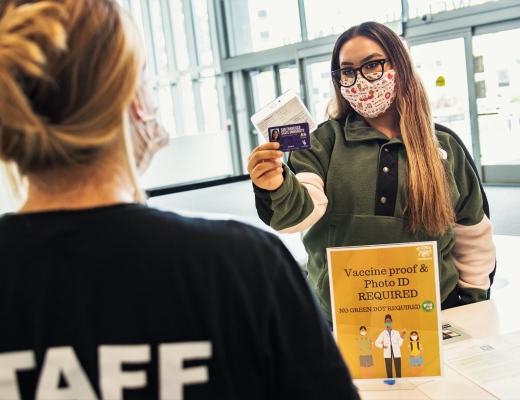 SF State will require vaccine booster shots for Spring 2022
The California State University, including the Mashouf Wellness Center and SF State, has announced the intent to require faculty, staff and students to receive a vaccine booster shot to be fully immunized against SARS-CoV-2, the virus that causes COVID-19 by February 28, 2022, or six months after an individual received the final dose of the original vaccination, whichever is later. Students who are still within the six months after the deadline will be considered compliant with this requirement until the six months have passed. 
For more information, make sure to check out our COVID-19 policies site. 
Events
The Wellness Center is excited to have you back this semester and we have a slate of fun activities and events lined up! Check them out below and sign up for them, we can't wait to see you there.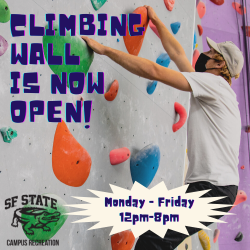 Climbing Wall now open!
Want to get a climb in? Our Climbing Wall is now officially reopened. Come on down and get a climb in with one of our experienced climbers. All experiences welcomed.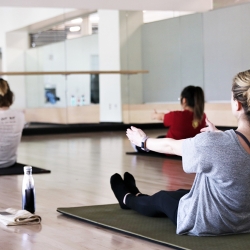 Group Fitness
Check out our Group Fitness classes for the Fall 2021 semester. Also, make sure to visit our Group Fitness class page for more information about Group X classes and meet the instructors.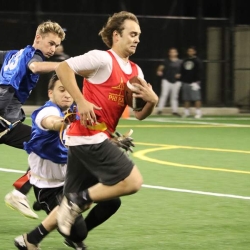 Intramural Sports
Returning this Fall are intramurals so make sure to visit our Intramurals schedule for the next game or virtual event. Want to start a team of your own? Visit our IM Sports info page!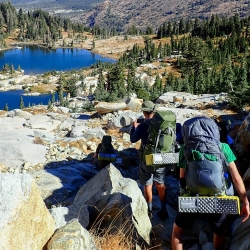 Outdoor Trips
Need to get out and take your mind off school? We got you covered with our Outdoor Trips this semester. Follow the link to our Outdoor Trips information page for more!