The Outdoor Resource Center serves as the HUB of the outdoor community at San Francisco State University. Located in the Mashouf Wellness Center, we are a student led and focused program within Campus Recreation. 
We offer inexpensive outdoor equipment rentals and a variety of resource guides and instructional books so that you can participate in the outdoor activities you love. In addition to equipment rentals, we also host numerous outdoor skills clinics to help familiarize students/faculty and staff with our equipment and pertinent outdoor skills such as backpacking, camp cooking and navigation, etc.
Our services are currently only available to Mashouf Wellness Center members who are Students, Faculty or Staff (A membership is included in tuition/fees during class sessions if you are a student.  Faculty/Staff must purchase a membership). All equipment is rented on a first come, first served basis, as we do not take reservations. 
Hours of Operation
Fall & Spring
Summer & Winter
By Reservation Only
For reservation requests, please email the ORC at Outdoors@mail.sfsu.edu at least one (1) week prior to your rental request pick-up date. Reservations are not final until confirmed by email.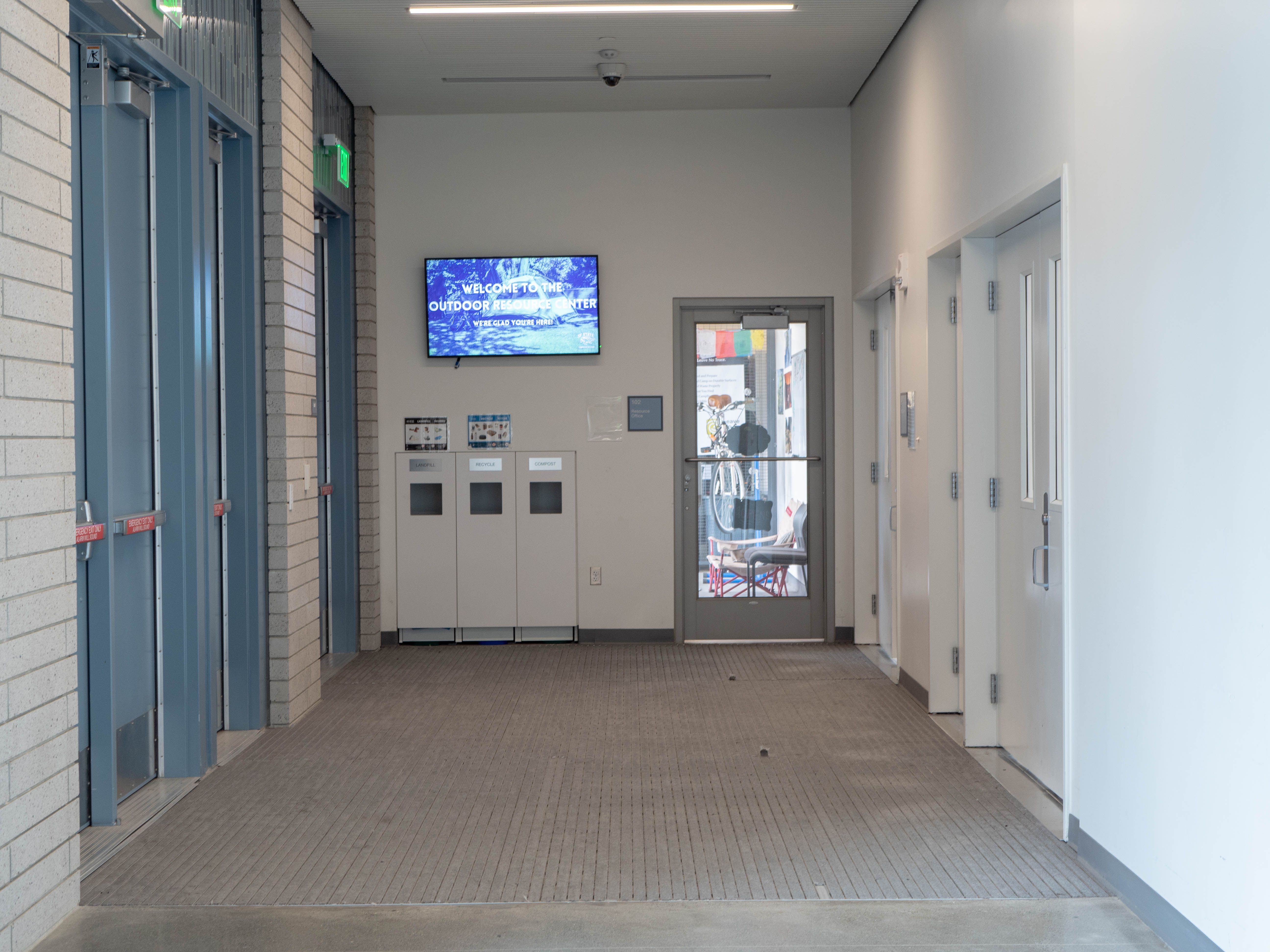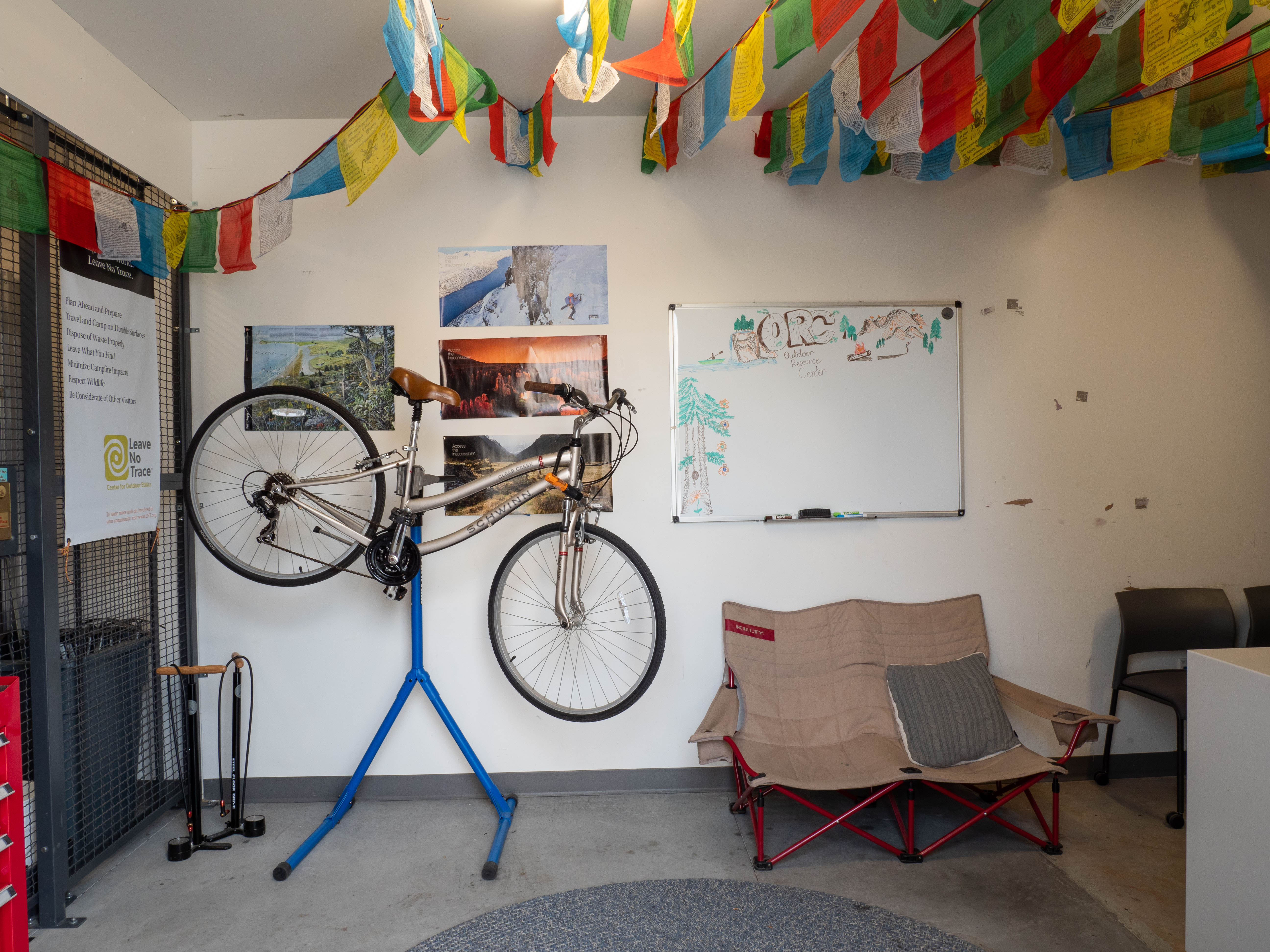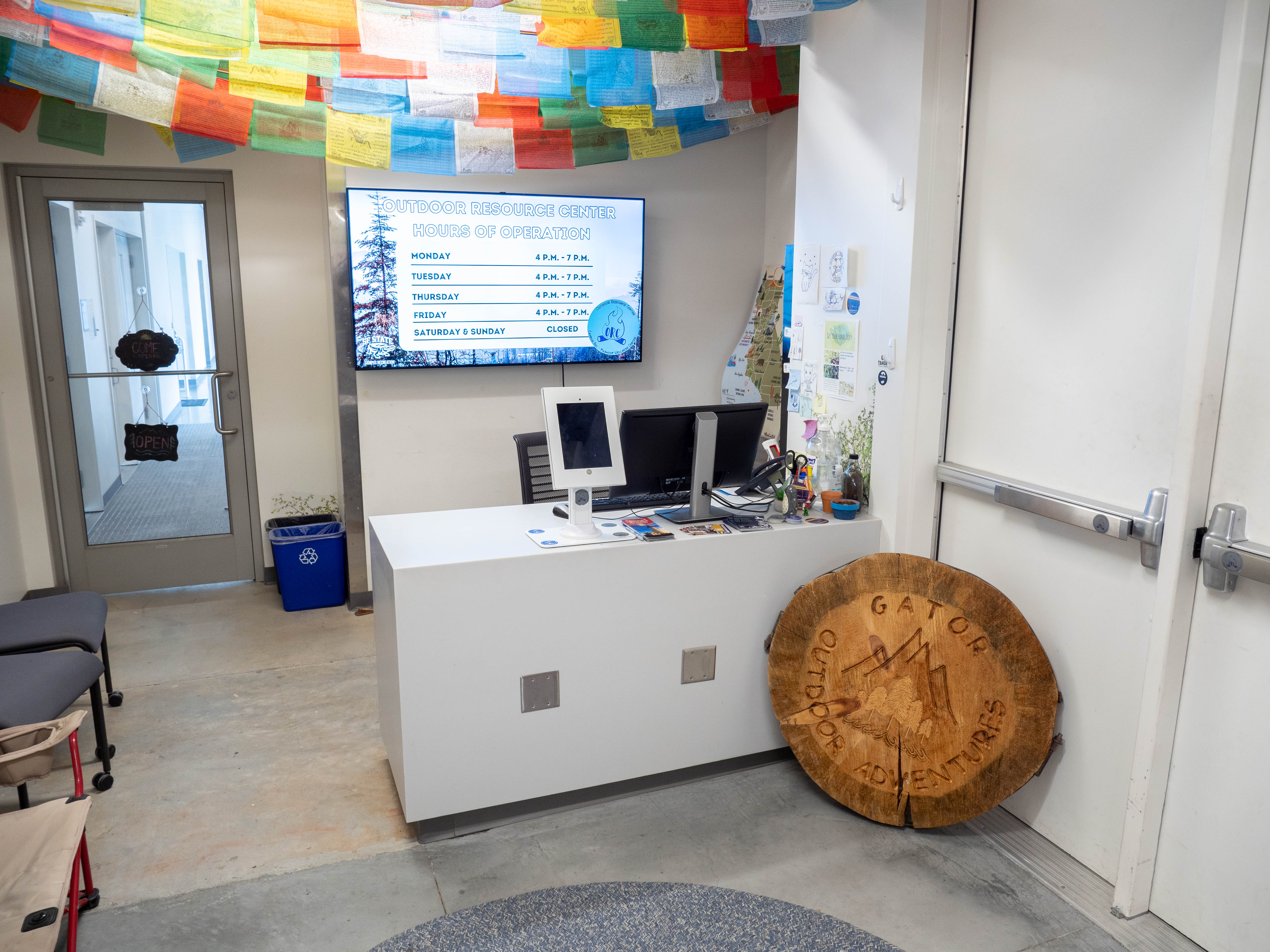 Equipment Rentals
Pricing is based on a 1–4-day weekend rate instead of a daily rate, as most of our rentals go out on a Friday and return on a Monday. So, whether you have a piece of equipment for 1 day or 4 days, you pay the 1–4-day price. An additional day price unique to each piece of equipment will be applied for each day past the 1-4-day period. Equipment may be rented up to a maximum of 12 days. Equipment may not be returned on the weekends.
Outdoor Resource Center Open House
Our ORC Open House is intended to introduce and familiarize the variety of outdoor equipment and resources we have available to our students/faculty and staff as well as provide instructional demos on how to use some of our equipment.  Staff will be available to share recommendations on places to go and also assist in helping you plan your next adventure to get outside!
Click here to view our next Open House
Frequently Asked Questions
View our FAQ's Page for Frequently Asked Questions.
General Contact Information
          Email: Outdoors@mail.sfsu.edu
          Phone: (415) 405-2881
          Address:
                    Mashouf Wellness Center
                    ATTN: Outdoor Resource Center
                    755 Font Blvd
                    San Francisco CA, 94132
Any questions, comments, or concerns should be directed to our Outdoor Resource Center Student Manager at outdoors@mail.sfsu.edu or to our Outdoor & Leadership Development Coordinator, Jay Harcum at harcum@sfsu.edu.