Welcome! For your reservation to be considered, the request MUST be made four weeks prior to the event. Campus departments, student organizations and external community groups are all welcome to submit reservation requests.
Below you will find all our reservable spaces in the Mashouf Wellness Center with a short description about that space. If you are interested in reserving one or several of our spaces, please review our How to Reserve page before submitting a Reservation Request Form. In the meantime, if you have questions please contact us at: recrequest@sfsu.edu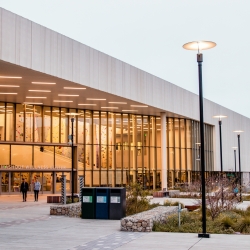 Mashouf Wellness Center
State of the Art facilities at your fingertips!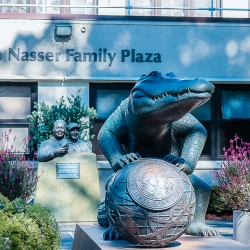 The Gymnasium
A classic facility with plenty court space and full service pool!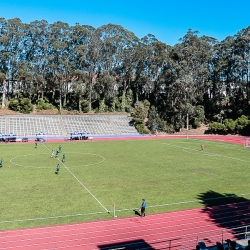 Outdoor Courts & Fields
Multi-purpose fields and courts throughout the campus!