Personal Training Student Managers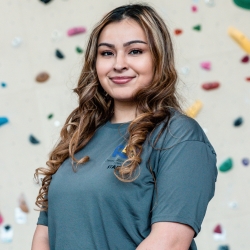 Nelly E.
Certifications: W.I.T.S. Personal Training Certification, Adult First-Aid, CPR, and AED
Nelly is a Kinesiology Graduate with a minor in Health Education and Athletic Coaching currently enrolled in the Graduate Program at SF State. She has been active and playing sports since the age of ten. Her fitness background includes basketball and track, where she coached elementary to high school students. Nelly has been with Campus Recreation since June 2018 where she is experienced in both Personal Training and Group Fitness Circuit Training! Her specialties include strength and conditioning, weight training, sports performance, and women's health and exercise. Nelly never skips leg day and loves to focus on resistance band training with squats, deadlifts, and lunges.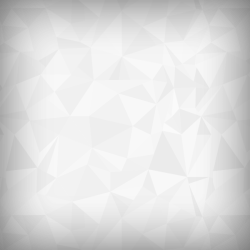 Cara S.
Certifications: Adult First-Aid, CPR, and AED
Cara is one of our new Student Managers having just been hired in 2021. She is eager to get to know all Mashouf Wellness Center Participants and getting to work with every student.