Welcome to the Mashouf Wellness Center
Spring 2022 UPDATE: 
We are pleased to announce that the Mashouf Wellness Center is now officially reopened to currently enrolled Students, Staff and Faculty members for the Spring 2022 session. Please make sure to look below or visit our Hours of Operation site to view upcoming hours for special events and holidays. We can't wait to see you at the facility! 
Hours of Operation (Subject to Change): 
Monday – Friday: 6:30 a.m. - 10 p.m. 
Saturday – Sunday: 9 a.m. – 5 p.m.
Contact Us: 
Main Office: Mashouf Wellness Center
Email: recsfsu@sfsu.edu
Phone: (415) 405-WELL (9355)
Address: 755 Font Blvd., San Francisco, CA - 94132
Vaccination required:
NEW The California State University has announced the intent to require faculty, staff and students to receive a vaccine booster shot to be fully immunized against SARS-CoV-2, the virus that causes COVID-19 by February 28, 2022, or six months after an individual received the final dose of the original vaccination, whichever is later. 
In compliance with San Francisco Department of Public Health, proof of full vaccination is required indoors when visiting the Mashouf Wellness Center. Please bring proof of full vaccination with a school or government issued identification card. "Green Dots" are no longer required, and members only need to show proof once. Anyone with medical or religious exemptions are NOT able to enter the facility.
Valid forms of Vaccination proof:
Original, copy or picture of your CDC issued vaccination record
Documentation from a healthcare provider
Personal digital COVID-19 vaccine record issued by the State of California. 
Similar documentation issued by another State, local, or foreign government
Want a digital vaccination record? Get one on the state of California Digital COVID-19 Vaccine Record website.
Masks will be required. The mask policy is available on the Campus Comeback website.
At this time, all students, faculty and staff who have face-to-face contact must wear a multi-layered face covering at all times when inside campus buildings.  
Should you require multi-layered face covering, please visit Environment, Health, and Safety (EHS), the centralized distribution center for multi-layered face coverings.  
A multi-layered face covering means a surgical mask, a medical procedure mask, a respirator worn voluntarily or a tightly woven fabric or non-woven material of at least two layers. A face covering has no visible holes or openings and must cover the nose and mouth. A face covering does not include a scarf, ski mask, balaclava, bandana, turtleneck, collar or single layer of fabric. 
For individuals with medical documentation stating they cannot wear a multi-layered face covering, please contact Disability Programs & Resource Center (DPRC) to discuss reasonable accommodations. In addition, SF State will offer alternative services where possible in order to meet the needs of the individual and protect the health and safety of the campus community. 
To learn more about our COVID-19 policies, make sure to check our COVID-19 policies. We are excited to have you back, Gators.
Fall 2021 Highlight Videos
Check out our Program Areas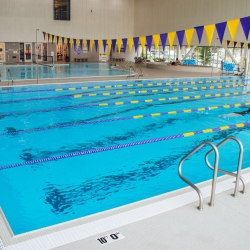 Aquatics
Take a dip in the Activity Pool, swim some laps in the Lap Pool, or check out our upcoming events and information about our Aquatics program.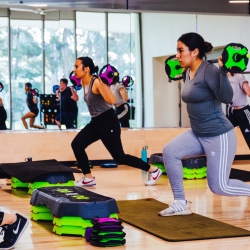 Fitness & Wellness
Learn more about Wellness, check out our schedule of Group Fitness classes or learn about our Personal Training Program.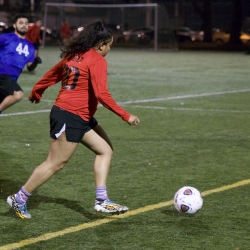 Sports
Join an Intramural Sports team or a Sports Club, check this semesters schedule or better yet, start your own with your friends.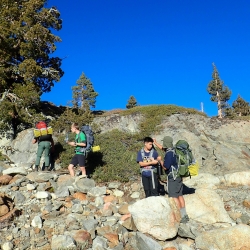 Outdoor Resource Center
Learn the "in's and out's" of the great outdoors, rent out some equipment or take a hike with our trained and experienced trip leaders.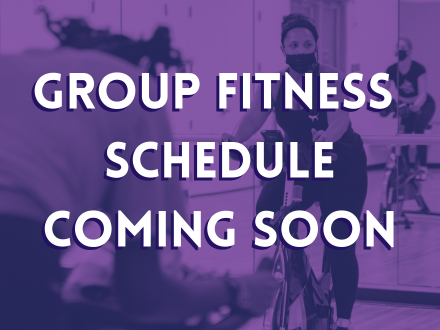 Spring 2022 Group Fitness Schedule
Our Group Fitness schedule is being finalized as we speak. Check back soon for a list of all our Spring 2022 class offerings!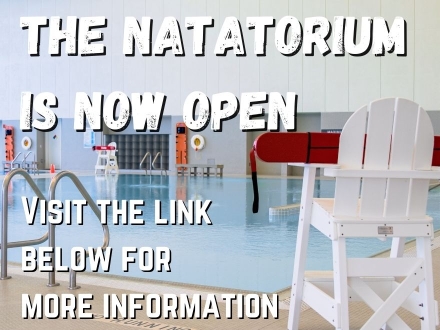 The Natatorium is now open!
Take a dip in the pool or swim laps around your friends, the natatorium is open.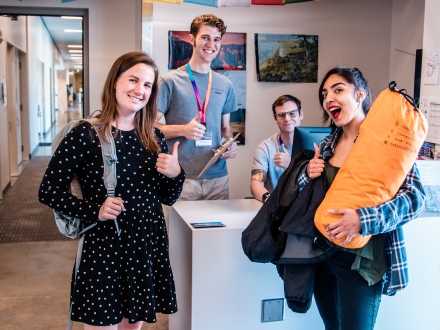 Outdoor Resource Center
Going on a Hike or a Camping Trip? Check out our Outdoor Resource Center if you need some equipment. From tents to stoves, we got all your camping equipment rental needs.